Skip to product information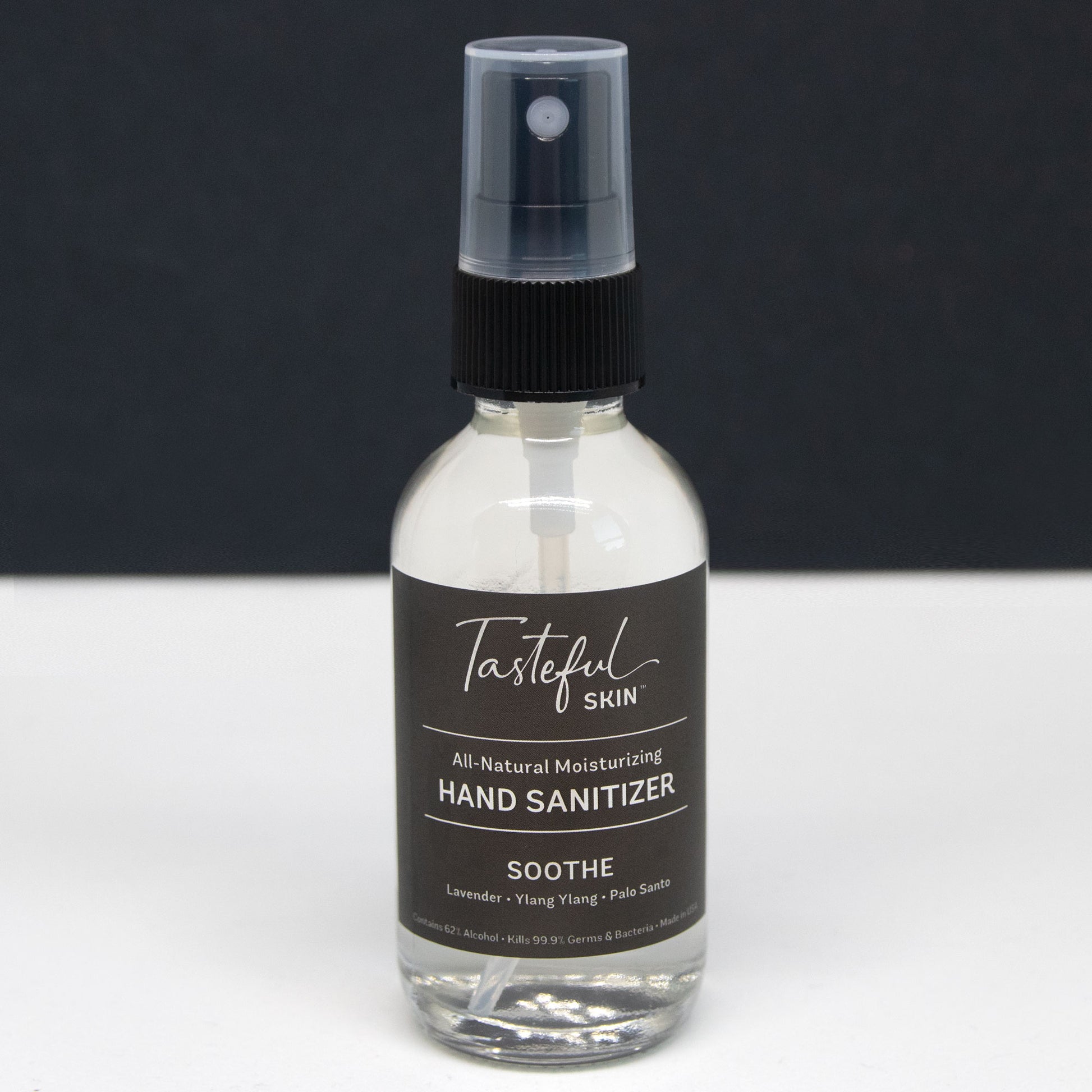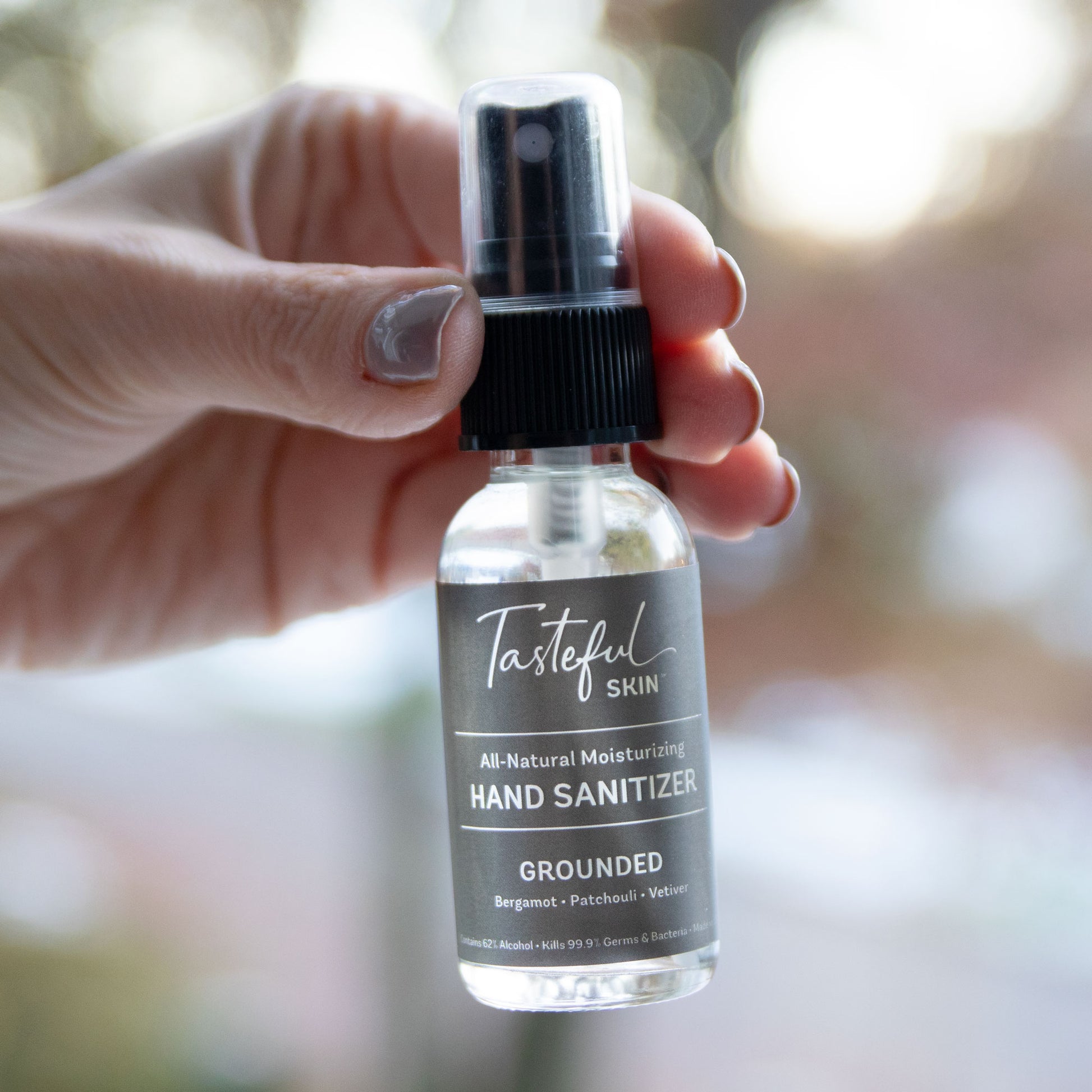 Natural Sanitizer Spray | Soothe
Sale price
$18.00
Regular price
Your wellness matters. With our all-natural moisturizing sanitizer, protecting yourself (and others) has never felt better. You deserve a sanitizer that supports your health while providing a sense of delight. Simultaneously enliven your senses while calming your energy with our Soothe Sanitizer Spray — infused with Lavender, Ylang Ylang, and Palo Santo Essential Oils.

Protect Your Health

Our sanitizer formula contains 62% (corn-based) ethanol alcohol in adherence to CDC guidelines. Fractionated coconut oil and Vitamin E oil are added for their natural moisturizing and healing benefits. Our custom blend of therapeutic-grade essential oils offers additional nourishing topical and aromatherapy support. Additionally, our blends contain no water, synthetic fillers, or toxic ingredients; ultimately protecting and preserving the health of your skin.

Protect the Planet

By using our bottles and refill containers, you're helping to reduce the growing mountain of single-use plastic containers. Our eco-friendly reusable and refillable glass bottle is packed with wholesome ingredients that kill 99.9% of germs and bacteria while leaving your skin feeling amazing. Each 2-ounce bottle provides 700+ sprays.

Protect Your Wellbeing

Offering a sweet and soft fragrance, the essential oils in our Soothe Sanitizer are great for your skin and emotional state. Feel good inside and out with this unique blend of nourishing oils. Not only does our Soothe blend smell incredible, but it also elevates the everyday experience of sanitizing your hands. 

Why You'll Love our Sanitizers:

Sustainable Packaging — With the wave of single-use plastic constantly increasing, we felt compelled to use packaging that could be recycled or reused.

Gluten-Free Ingredients — The alcohol used in our formula is extracted from corn as opposed to wheat or sugar, making it a great alternative for those with gluten sensitivities.

Naturally Moisturizing — Our blends include Fractionated Coconut Oil and Pure Vitamin E Oil designed to soothe, comfort, and hydrate your freshly sanitized skin.

Therapeutic Essential Oils — Each of our sanitizers contains a unique blend of essential oils that provide both topical nourishment and aromatherapy support. Our formulas contain no fragrances.

Multifunctional Spray — We specifically formulated this sanitizer as a spray application to ensure you get the most out of your product. Spray sanitizers deliver up to 15-20 times more applications than gel with the same efficacy. Now you can sanitize more than just your hands. Use our non-toxic sanitizers to spray face covers, table surfaces, or the air.


How to Use

Shake well before use.
Apply 2-3 sprays onto hands, rub until dry.
For aromatherapy benefits, inhale the essential oils after alcohol has evaporated.
For external use only.
Reapply as needed.
Warning: The alcohol is highly flammable. Be sure your hands are dry and the alcohol smell is gone before lighting matches, grills, etc.

Additional Uses:

Air Cleansing Mist – Spray a few times into the air to help purify airborne Germs.
Surface Cleaner – Use our sprays to sanitize table surfaces or desktops. Spray and wipe clean to further protect yourself and your environment.
Acne Spot Treatment – Spray on fingertips and pat together and lightly dab infected spots.
✓ 62% Ethanol Alchohol
✓ Fractionated Coconut Oil
✓ Vitamin E Oil
✓ Therapeutic-Grade Essential Oils:

Lavender: Lavender is among the safest and most widely used of all aromatherapy oils. The proven health benefits of Lavender essential oil include its ability to reduce stress and anxiety, eliminate nervous tension, relieve muscle pain, migraines and other headaches, inflammation, disinfects the scalp and skin, prevent acne, enhances blood circulation, and helps against respiratory problems. It also treats burns and sunburn.

Palo Santo: Palo Santo oil is good for skin infections and helpful in cases of acne especially when combined with other skin healing essential oils like Carrot Seed, Helichrysum Italicum, and Manuka. Palo Santo is traditionally used in South America as an antiseptic and to remove impurities from the skin and body and home. It is a good repellent for mosquitoes and other insects.

Ylang Ylang: A natural insect repellent. Promoting wound healing, and diminishes the appearance of scars. Soothes inflammation and irritation. Encourages the growth of new skin. Prevents infections and hydrates skin.

Active Ingredient – Ethanol Alcohol (62% v/v)

Inactive Ingredients – Fractionated Coconut Oil, Vitamin E, Therapeutic-Grade Essential Oils

Net weight – 2 fl. oz. (60 ml)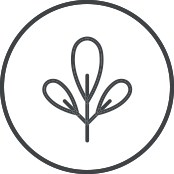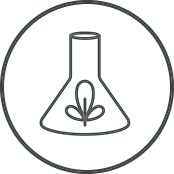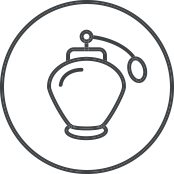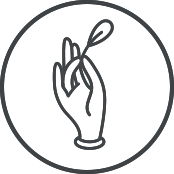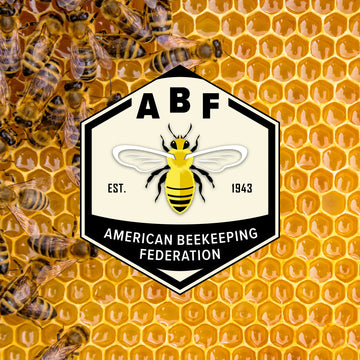 Full-Circle Impact
Bees are essential to our health and wellbeing. Without them, our food supply would be severely compromised. Therefore, we've committed to donating a percentage of our profits to the American Beekeeping Federation. They focus on supporting organizations that help grow the bee population and prevent their extinction.
By purchasing our products, together, we become part of the solution. We are grateful for you and our fellow worker bees.
LEARN MORE