Skip to product information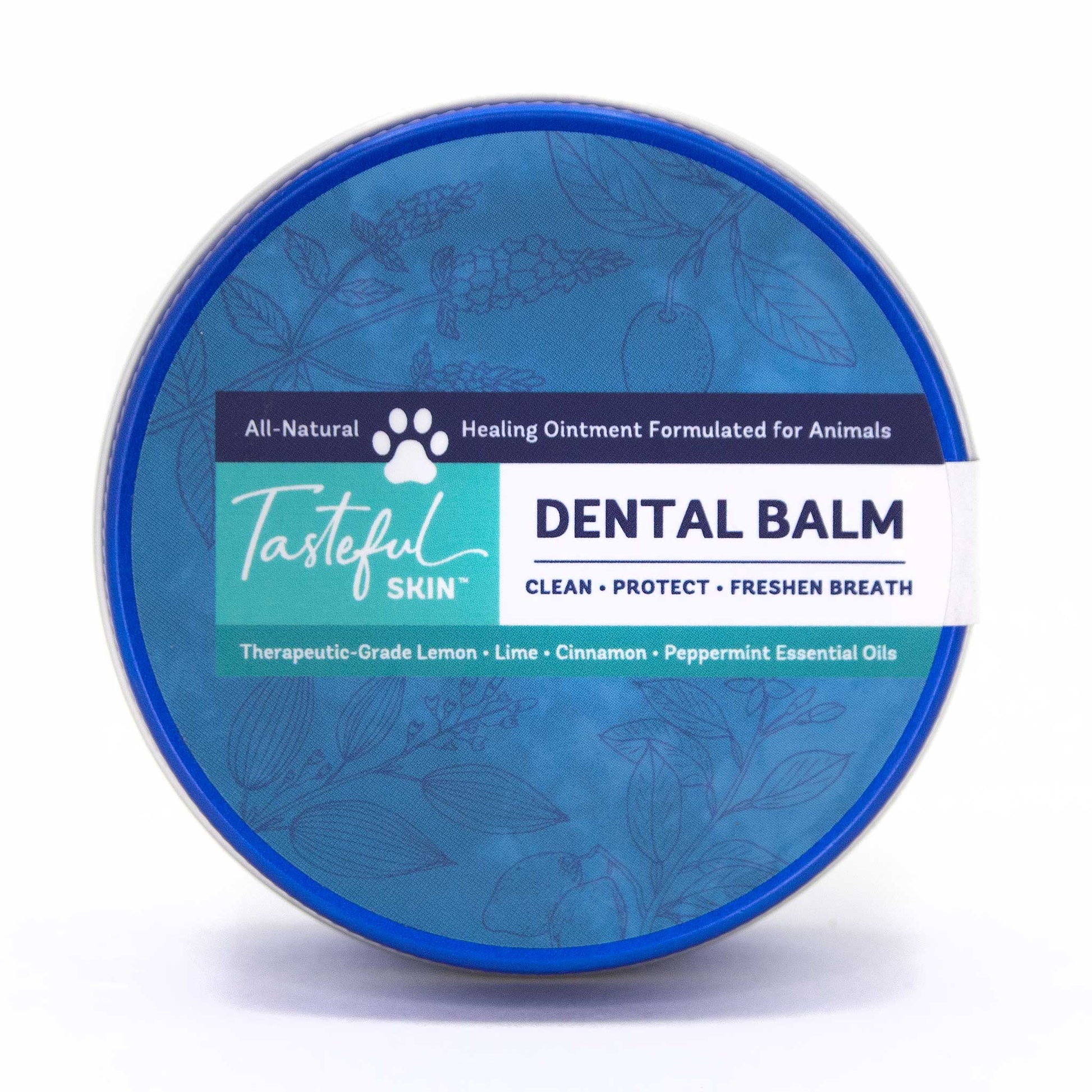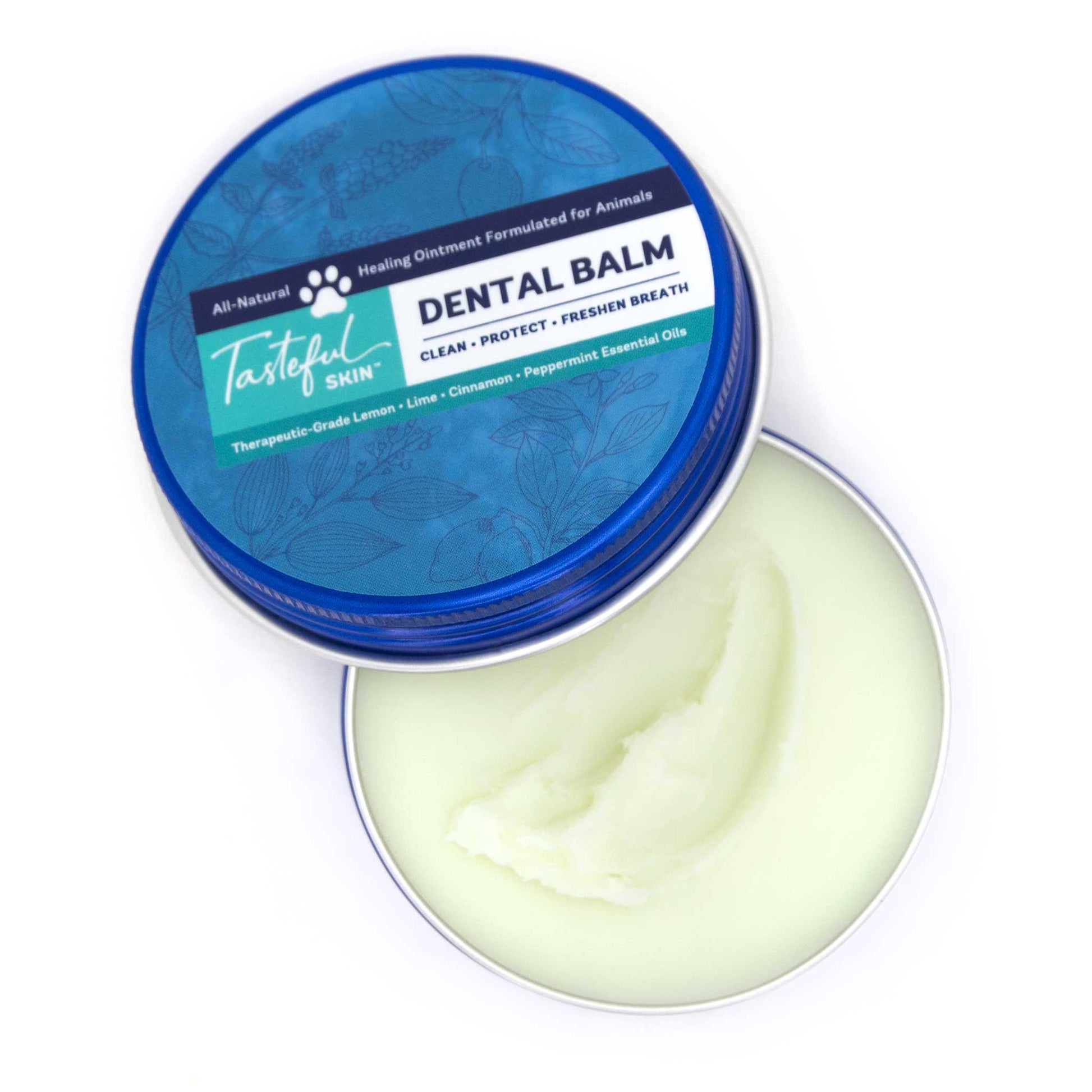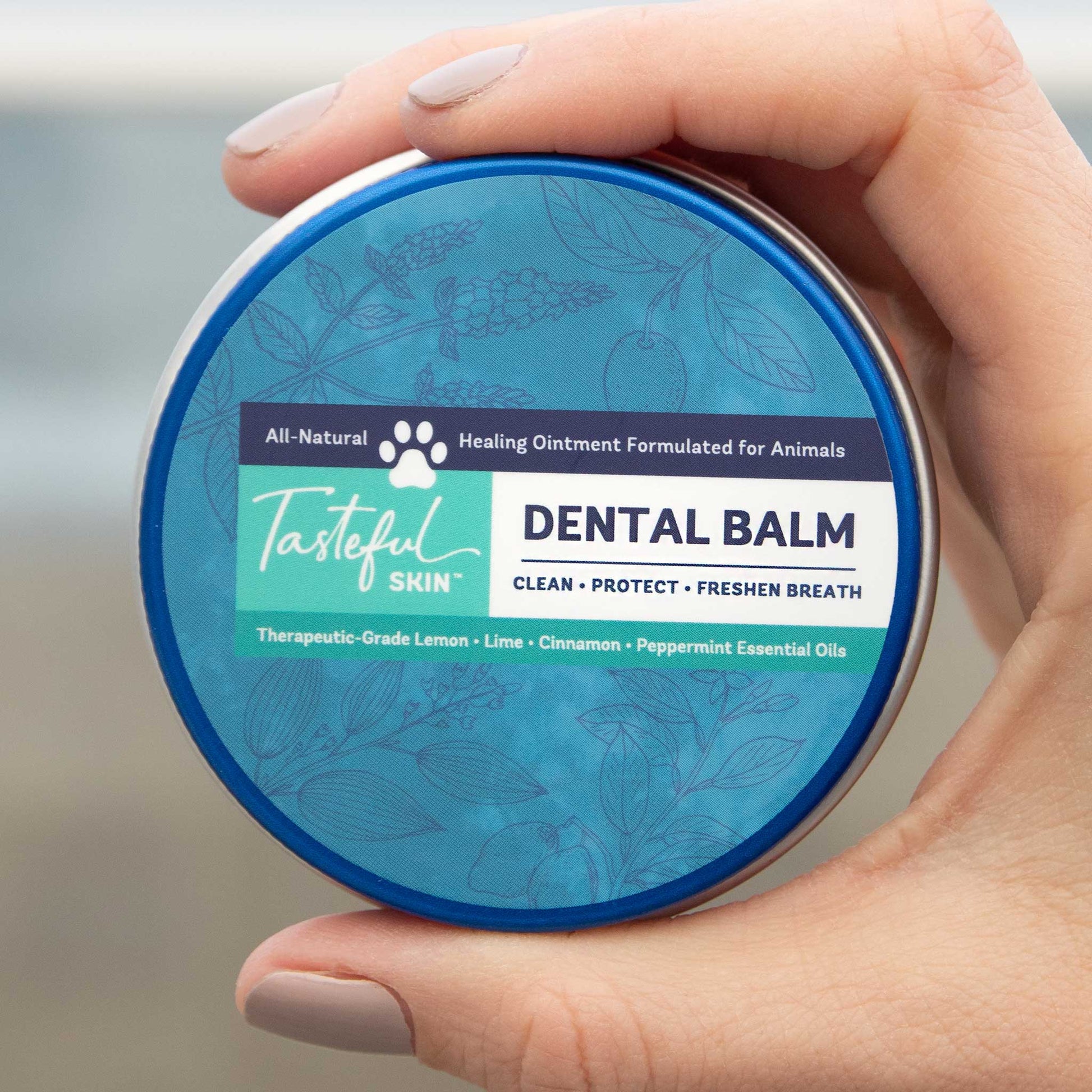 Puppy Dental Balm
Sale price
$24.00
Regular price
Support oral health by massaging onto gums. Keep your pup's mouth feeling clean and healthy, giving them fresh breath!
2 oz (57g)

Formulated for dogs, our collection of Puppy Balms is safe for your dog's skin and is made with all-natural ingredients, making our ointment safe to ingest.

Support your pup's oral health by gently massaging our Puppy Dental Balm onto their gums. Our dog-safe formula, made with all-natural plant-based ingredients, is safe to ingest. Additionally, our Puppy Dental Balm works to keep your pup's breath fresh!

Individual results may vary. While our product offers nourishing support, it is not intended to cure, treat, or prevent disease or illness. Though these statements haven't been evaluated by the Food and Drug Administration, view our Ingredients page for resource links. Tasteful Skin assumes no liability for the usage of this product. 
• If your dog has any severe allergies, we encourage you to test our balm on a small inconspicuous area of their skin first.

• Use clean fingers to scoop a small amount of balm. Soften the balm in your fingers and gently massage it onto your pup's gums and interior lips.

• Reapply as frequently as desired.

• Tightly secure lid and store in a cool dry place.
✓ Pure Grapeseed Oil
✓ Organic Coconut Oil
✓ Pure Beeswax
✓ Vitamin E Oil
✓ Therapeutic-Grade Essential Oils (safe to use on dogs) — Lemon, Lime, Cinnamon, and Peppermint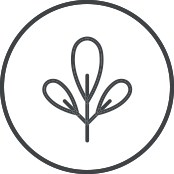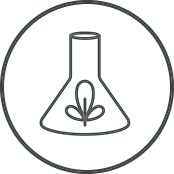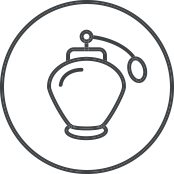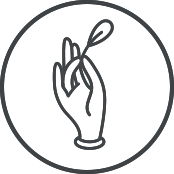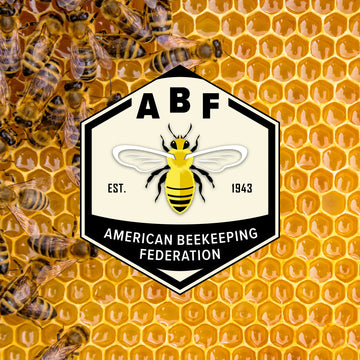 Full-Circle Impact
Bees are essential to our health and wellbeing. Without them, our food supply would be severely compromised. Therefore, we've committed to donating a percentage of our profits to the American Beekeeping Federation. They focus on supporting organizations that help grow the bee population and prevent their extinction.
By purchasing our products, together, we become part of the solution. We are grateful for you and our fellow worker bees.
LEARN MORE