Gift Card
Sale price
$25.00
Regular price
Give the gift of wellness to someone special. Select desired denomination below. Once the digital gift card arrives in your inbox, you can personally forward it to the recipient.
Send a custom Tasteful Skin Gift Card to a dear friend, family member, loved one, your child's teacher or babysitter, or anyone who needs a little extra nourishment.
Select your desired amount and receive a digital gift card in your inbox upon completion of your transaction.

Next, forward the confirmation email to the lucky recipient! Note: there is no expiration on the gift card.
This is a digital Gift Card and will be sent to YOUR email. From there, you can forward to the recipient.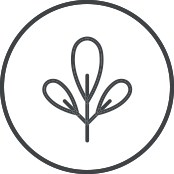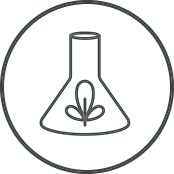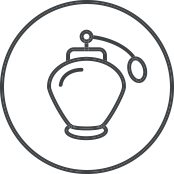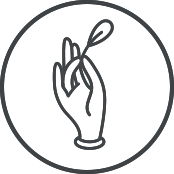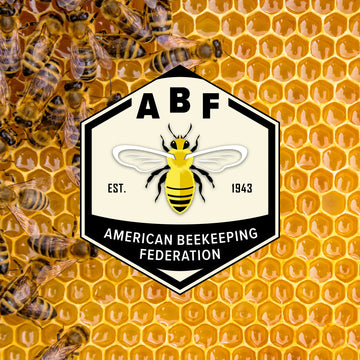 Full-Circle Impact
Bees are essential to our health and wellbeing. Without them, our food supply would be severely compromised. Therefore, we've committed to donating a percentage of our profits to the American Beekeeping Federation. They focus on supporting organizations that help grow the bee population and prevent their extinction.
By purchasing our products, together, we become part of the solution. We are grateful for you and our fellow worker bees.
LEARN MORE