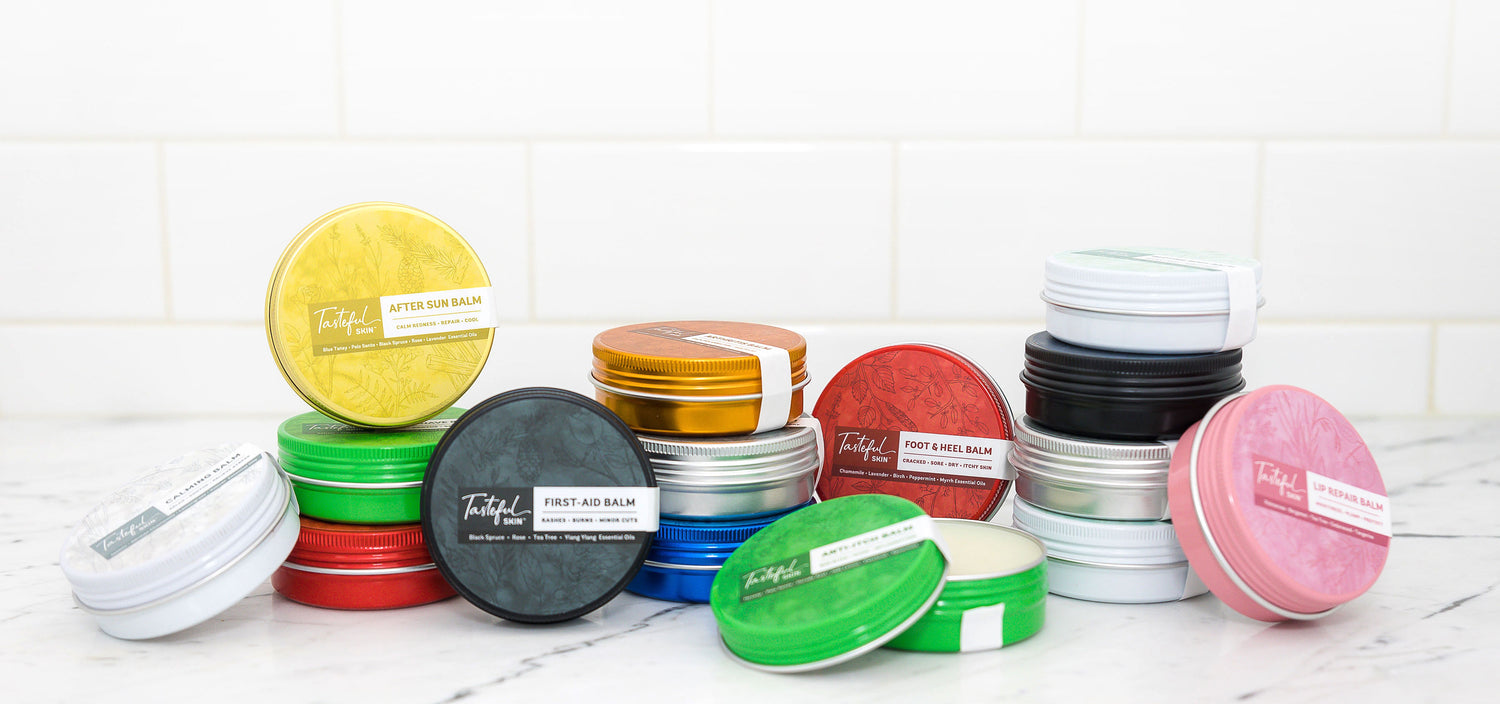 Purely from Nature
Using clean and effective ingredients, our handcrafted products are designed to help your skin look and feel its best. Find nourishment and relief for your body. Our family of healing balms, aromatherapy sanitizers, and artisan bath salts support your whole body — inside and out.
Build Your Own Sample Stack
Sale price
$50.00
Regular price
Can't decide which balms to purchase? Pick 6 different samples to try before you buy. Makes a great gift!
View full details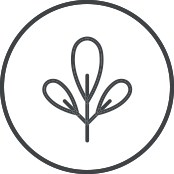 Plant-Based
We use the cleanest most effective ingredients nature has to offer.
Cruelty-Free
Our products are not tested on animals.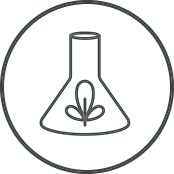 Non-Toxic
No Phthalates, Parabens, Preservatives, or Petroleum-based ingredents!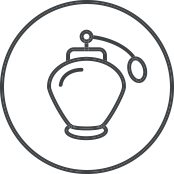 Fragrance-Free
We do not use any type of fragrances in any of our products.
All Skin Types
Our collection of products are safe to use on all skin types.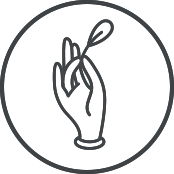 Handmade
Each of our products are carefully hand-poured in small batches.
From our Family to Yours
Self care is anything but selfish. It's much more than simply nourishing your skin. We see it as just the beginning. When you take the time to listen to yourself and honor your needs, you're giving others permission to do the same.
In a world that needs more self love, you are becoming part of the change. Your small actions have a big impact. Continue such kindness to yourself, and to others. The ripple effect is endless.
We appreciate your business. May our healing products be a daily reminder of the goodness that you represent.
Jessica & Susan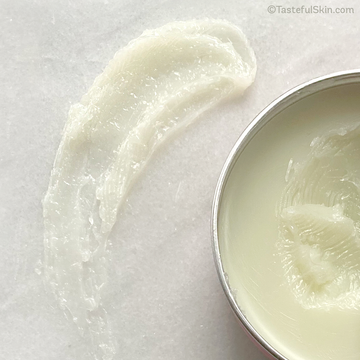 What is a Balm?
A balm is a type of ointment used to promote healing of the skin and is comprised of all-natural oils and wax.
The natural oils have healing properties which penetrate deeply into your skin, and the wax creates a protective barrier to lock in moisture. 
Balms are different from lotions and creams because they don't contain water — which can dry out your skin — or preservatives.
To have healthy skin, it requires care on a daily basis. With our all-natural healing skincare products, you can give your skin the nourishment it deserves.
Shop Our Balms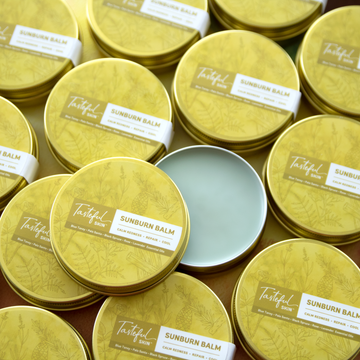 Why Our Balms?
Not every balm is made the same. Some have strong odors, feel greasy, and are super firm, making it difficult to use on a regular basis.
What makes our balms different:
✓ Lightweight Texture
✓ Absorbs Quickly
✓ Subtle & Clean Scent
✓ Unique & Effective Formulas
✓ Eco-friendly Design & Packaging
✓ Not Tested on Animals
✓ Made in the U.S.A.
Shop Our Balms
How Our Unique Formulas Nourish & Restore Your Skin
• Daily use of our balms nourishes, moisturizes, and rejuvenates your skin. It also slows the skin's aging process by diminishing fine lines, wrinkles, scars, and age spots. 

• Aids your body in healing ailments such as acne, eczema, psoriasis, rashes, cracked heals, and athlete's foot.

• Offers relief from instances of itchy dry skin, chaffing, burns, and minor cuts and scratches.
Shop Our Balms
Sourced from Nature.
Made with Love.
We believe that what you put ON your body is just as important as what you put IN your body. Learn about our ingredients and why they're ideal for healing your skin.
View Ingredients