Skip to product information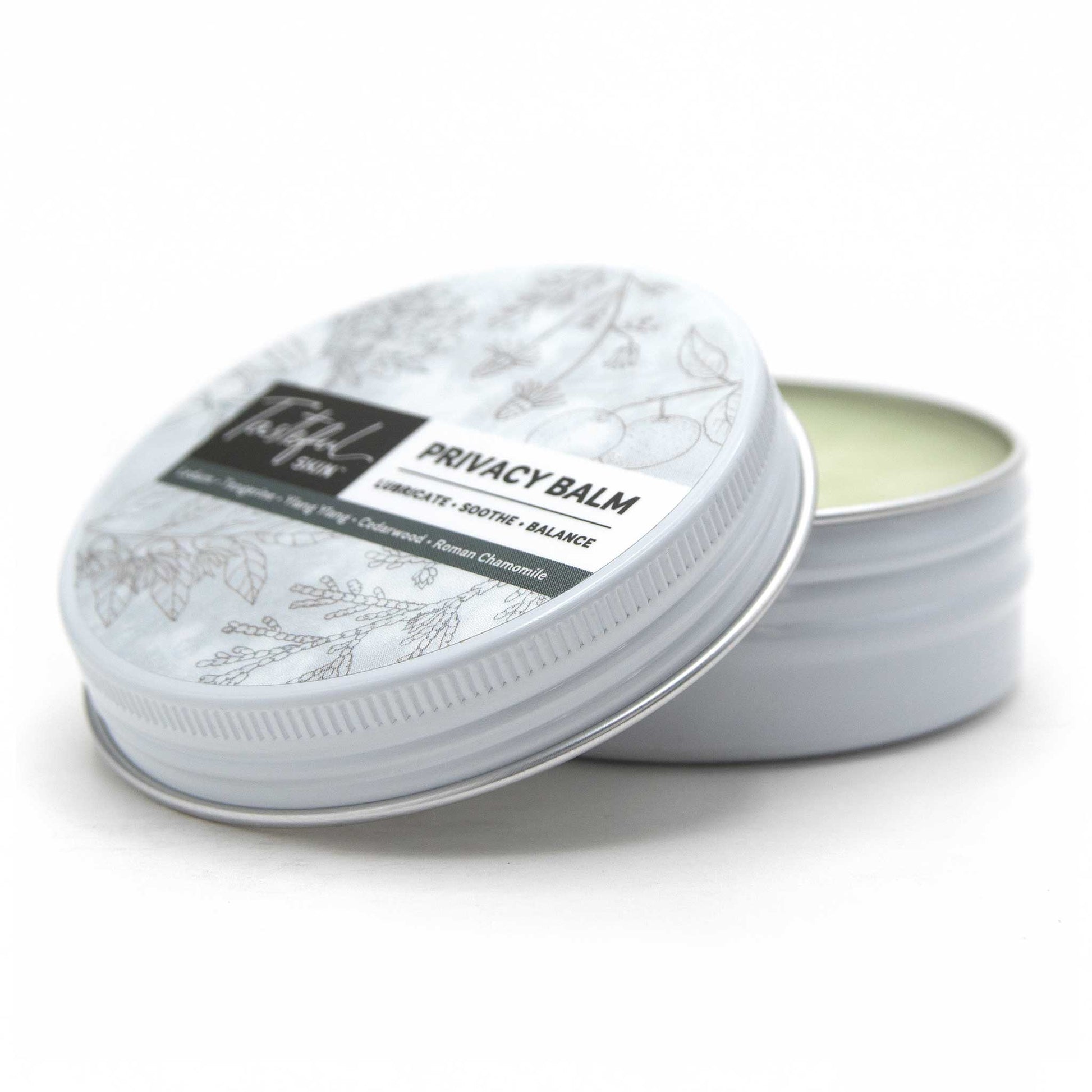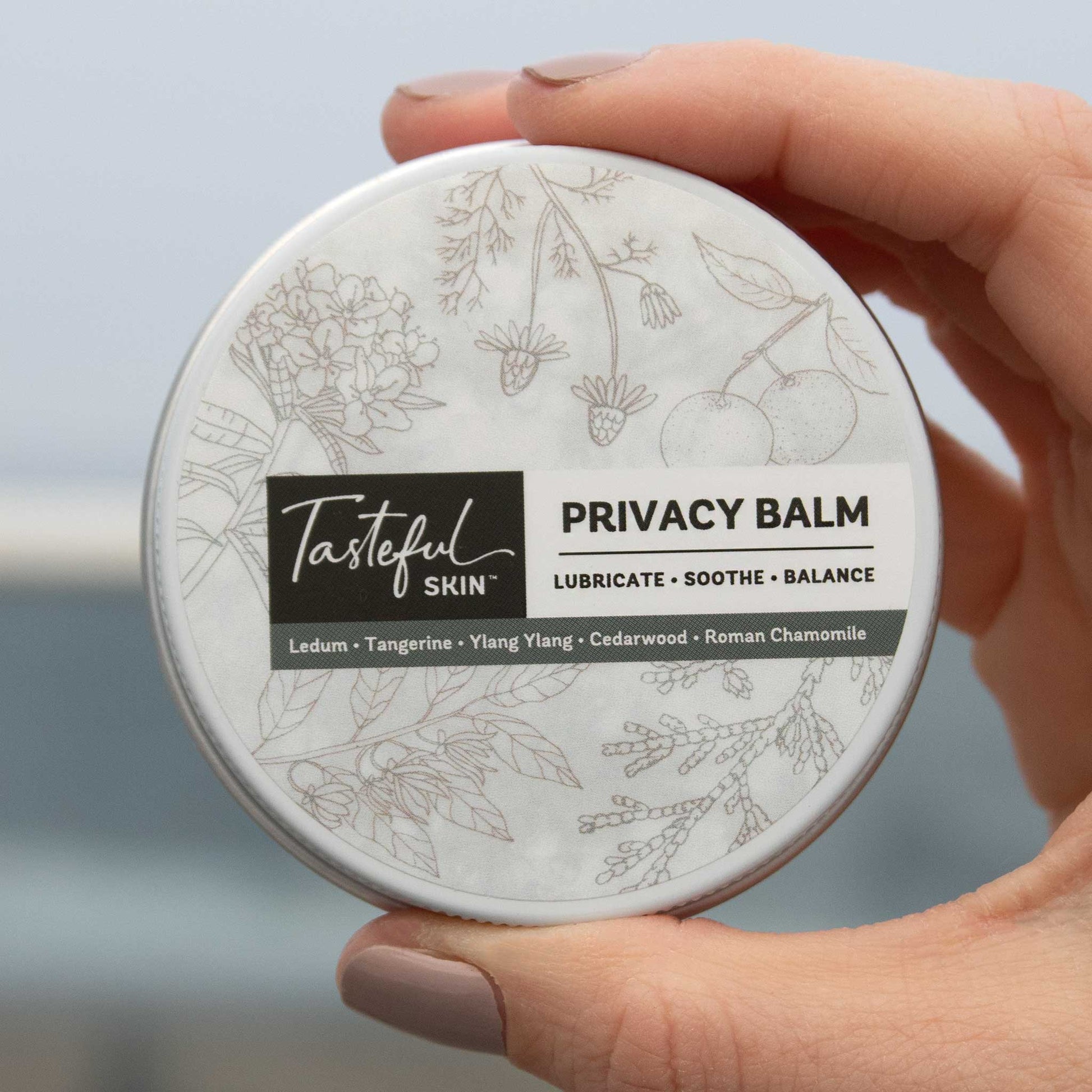 Privacy Balm
Sale price
$30.00
Regular price
Introducing our luxurious Privacy Balm, a natural lubricant that brings a touch of elegance to your intimate moments. Crafted with utmost care, this safe and non-toxic formula is made from clean ingredients, ensuring a pleasurable experience without any compromise on your health. Indulge in the ultimate luxury of privacy.
2 oz (57g)

For your private parts and for your private moments, enjoy our Privacy Balm as a clean non-toxic lubricant for ultimate pleasure. May also be used to help relieve chafing, inflammation, itching, burning, and dryness while restoring PH balance and maintaining a healthy biome. 

Balance, hydrate, soothe, and protect sensitive areas. It's PH balanced and infused with nourishing essential oils that support your body. Soothe and comfort itchiness, reduce unpleasant odors, and relieve dryness with our hydrating blend of ingredients.

In addition to being a silky smooth lubricant for intimate moments, our specially formulated Privacy Balm provides a variety of healing properties. It's detoxifying, antiseptic, anti-fungal, and helps ease symptoms of hemorrhoids, burns, and bruising. It quickly heals minor cuts and reduces redness, and helps to prevent further injury to delicate tissue and skin.

Individual results may vary. While our product offers nourishing support, it is not intended to cure, treat, or prevent disease or illness. Please consult your doctor if you are pregnant or nursing. Though these statements haven't been evaluated by the Food and Drug Administration, view our Ingredients page for resource links. Tasteful Skin assumes no liability for the usage of this product.


• Not recommended for use with condoms.

• If you have any severe allergies, be sure to test our balm on a small inconspicuous area of your skin first.

• Use clean fingers to scoop out a desired amount of balm from the tin and gently massage it onto your skin.

• Apply to your privates, before and after moments of intimacy.

• Not for consumption.

• The thinner the layer of balm, the quicker it's absorbed.

• For extremely itchy conditions, coat a thicker layer of our balm for extra comfort and protection.

• Reapply as frequently as desired.

• Tightly secure lid and store in a cool dry place.
✓ Pure Grapeseed Oil
✓ Organic Coconut Oil
✓ Pure Beeswax
✓ Vitamin E Oil
✓ Therapeutic-Grade Essential Oils:

Cedarwood: Soothe irritation, inflammation, redness, and itchiness. Deeply hydrates skin to prevent cracking, peeling, or blistering. It has anti-inflammatory and antimicrobial properties, a helps eliminate odors.

Ledum: Is analgesic, for natural pain relief. Its anti-inflammatory properties prevent swelling, redness, and discomfort. Being antimicrobial, antiviral, and antifungal, Ledum oil fights against harmful viruses, and disease-causing bacteria and fungi. It enhances immunity and helps prevent urinary tract infections. With its antioxidant, anticancer, and reparative compounds, Ledum aids in counteracting the development of tumors and cancer. It also stimulates circulation while relaxing the mind and body.

Roman Chamomile: Has antispasmodic properties that allow it to soothe menstrual cramps and body aches that are commonly associated with PMS. Roman chamomile promotes smooth, healthy skin and relieves irritations because of its anti-inflammatory and antibacterial properties. It helps to treat hemorrhoids and has a protective effect on pancreatic beta cells in diminishing hyperglycemia-related oxidative stress, relieves symptoms of vaginitis (vaginal inflammation). 

Tangerine: Reduces acne, stretch marks, and scars; eases pain, nausea, and anxiety, antiseptic, treats dry skin, calming, and antispasmodic. Tangerine essential oil is anthelmintic (repelling intestinal parasites), antibacterial (preventing bacterial growth), antifungal (inhibits fungal growth), anti-infectious (preventing infections), anti-inflammatory, antimicrobial (preventing the growth of micro-organisms), antioxidant (counteracting free radicals in the body), carminative (easing abdominal pain and bloating), and stomachic (supports the stomach; gastric and digestive comfort).

Ylang Ylang: A calming oil, that helps overcome menstrual discomfort and relieves pain. It relaxes and softens tissue and delicate layers of skin while increasing circulation in the body.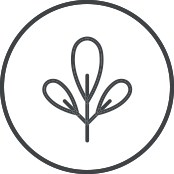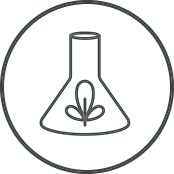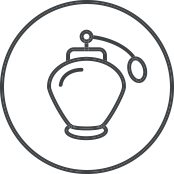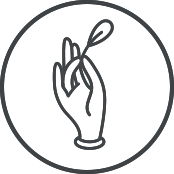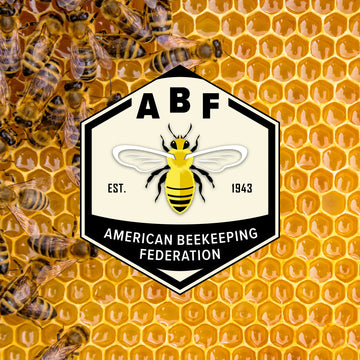 Full-Circle Impact
Bees are essential to our health and wellbeing. Without them, our food supply would be severely compromised. Therefore, we've committed to donating a percentage of our profits to the American Beekeeping Federation. They focus on supporting organizations that help grow the bee population and prevent their extinction.
By purchasing our products, together, we become part of the solution. We are grateful for you and our fellow worker bees.
LEARN MORE