What started as annual homemade holiday gifts has officially turned into a business with an online shop called Tasteful Skin. The recipes for our individual salve blends are designed with the best ingredients nature has to offer. 
Each and every one of our salves are made in small batches to maintain quality and consistency. Each container is lovingly poured by hand and slowly brought to room temperature.
Tasteful Skin is a home-base business run by two mothers who deeply care about exposing our skin and our bodies to as much natural goodness as possible. We innately trust the power of Earth's ingredients to work with our body's ability to heal itself.
The ingredients we use are pure and all-nature. They're so effective that we are constantly in awe by the power of plants. We feel honored and humbled to be sharing our beloved products with you.
Don't be a stranger. Please stay in touch and share your personal experience with us. We love getting messages from you and hearing your stories!
—xo—
Susan & Jessica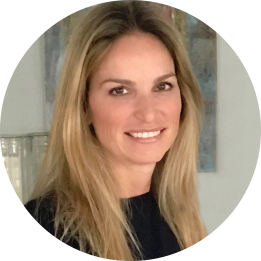 Susan Manoussoff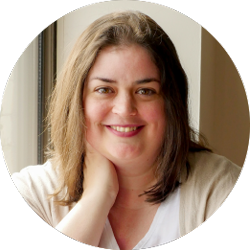 Jessica Brand