Skip to product information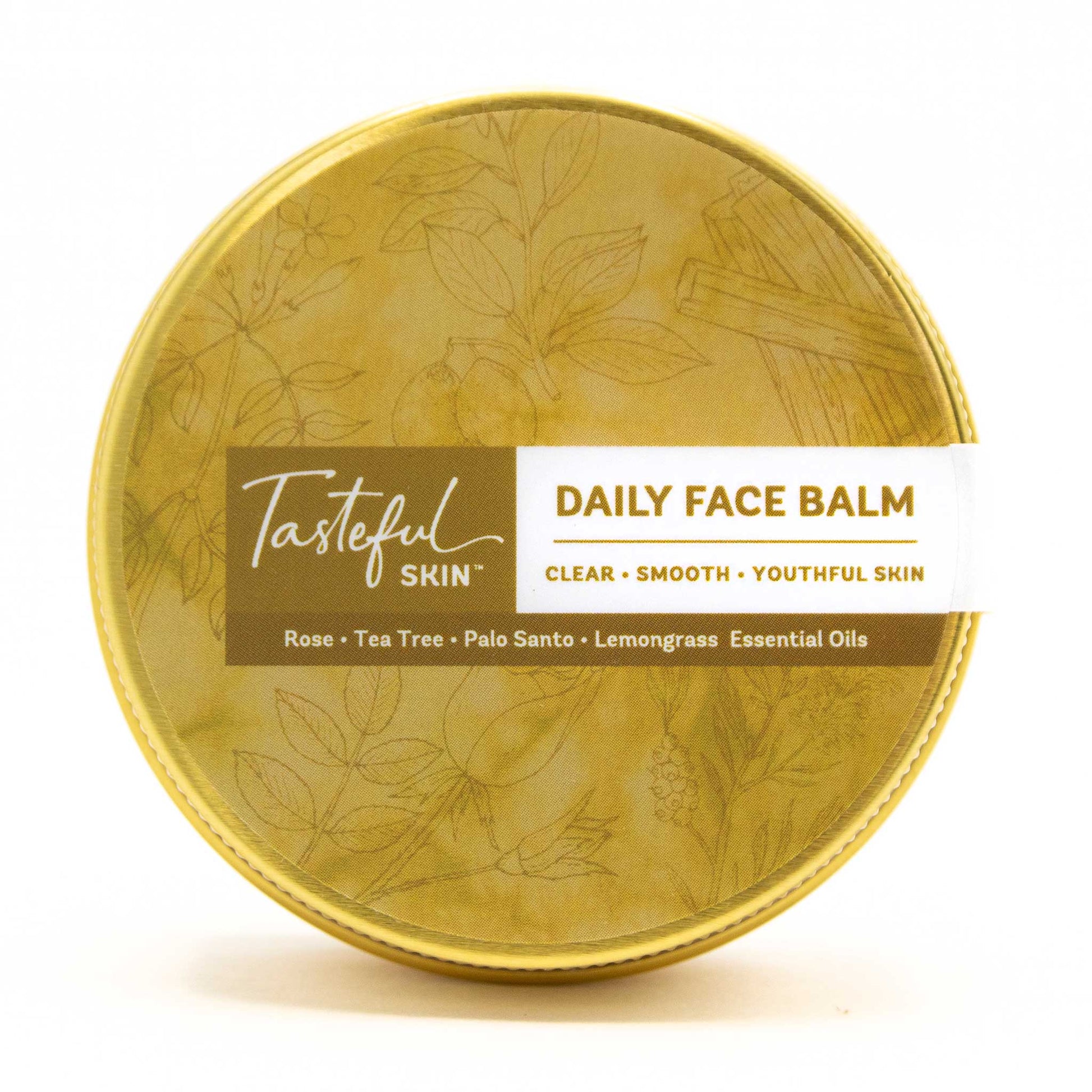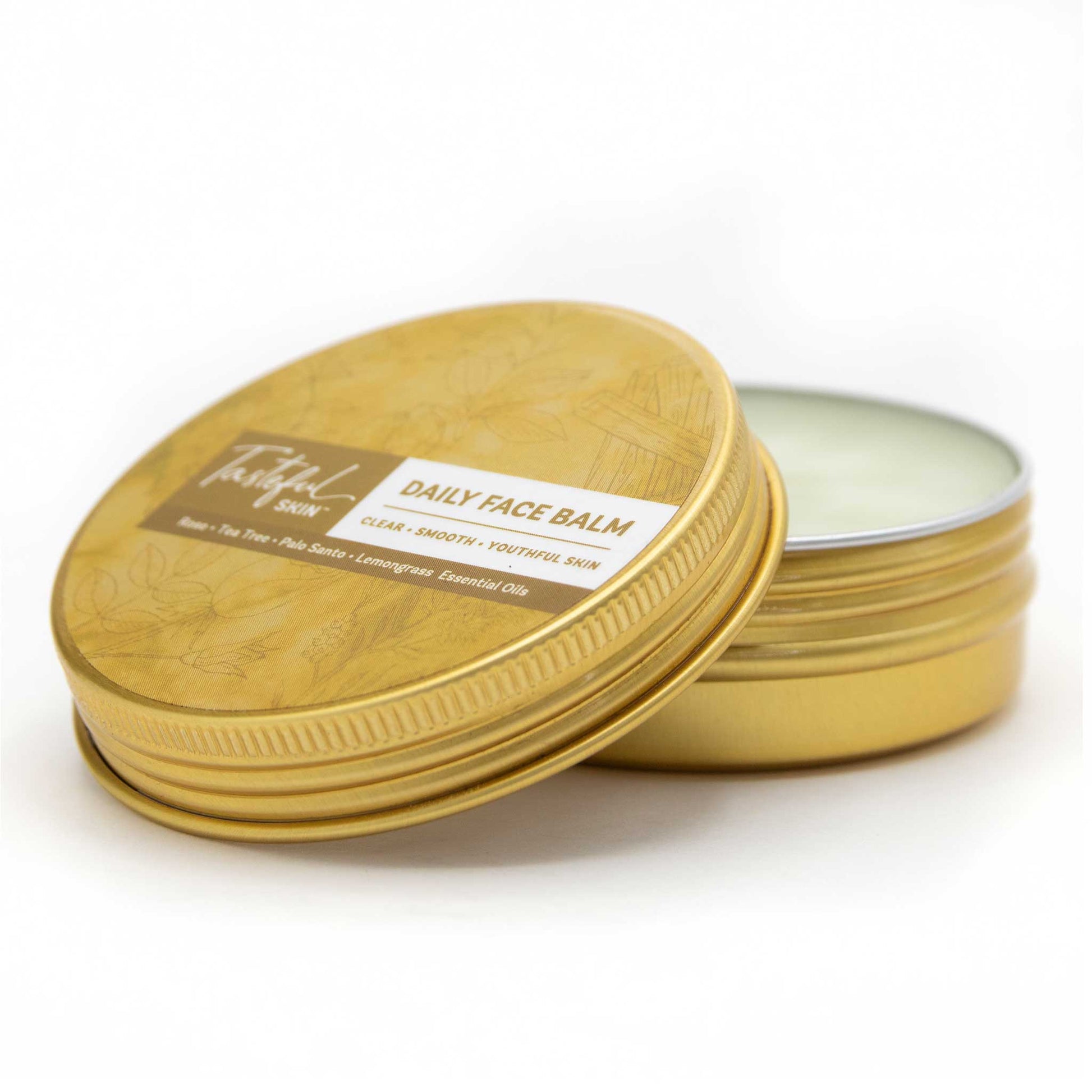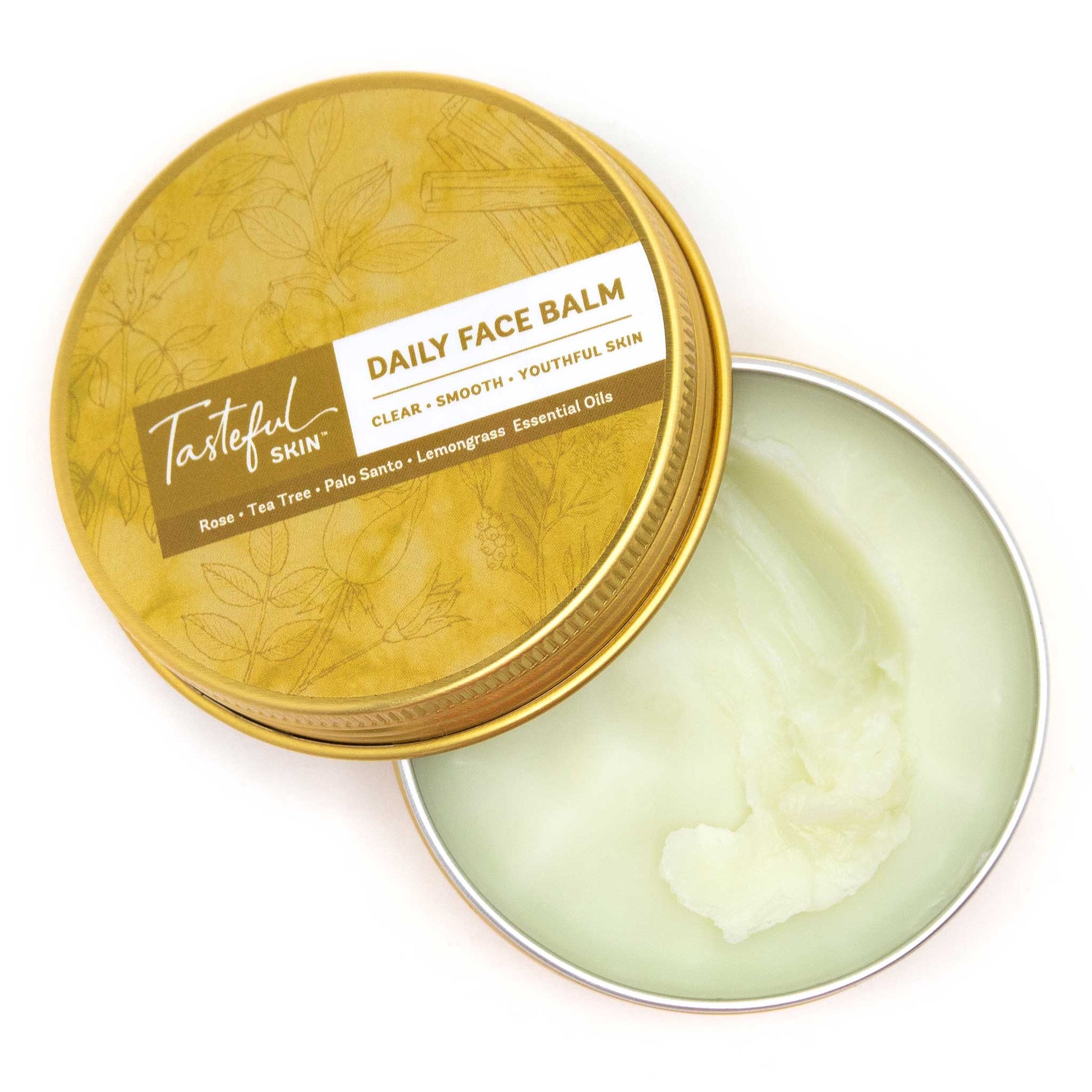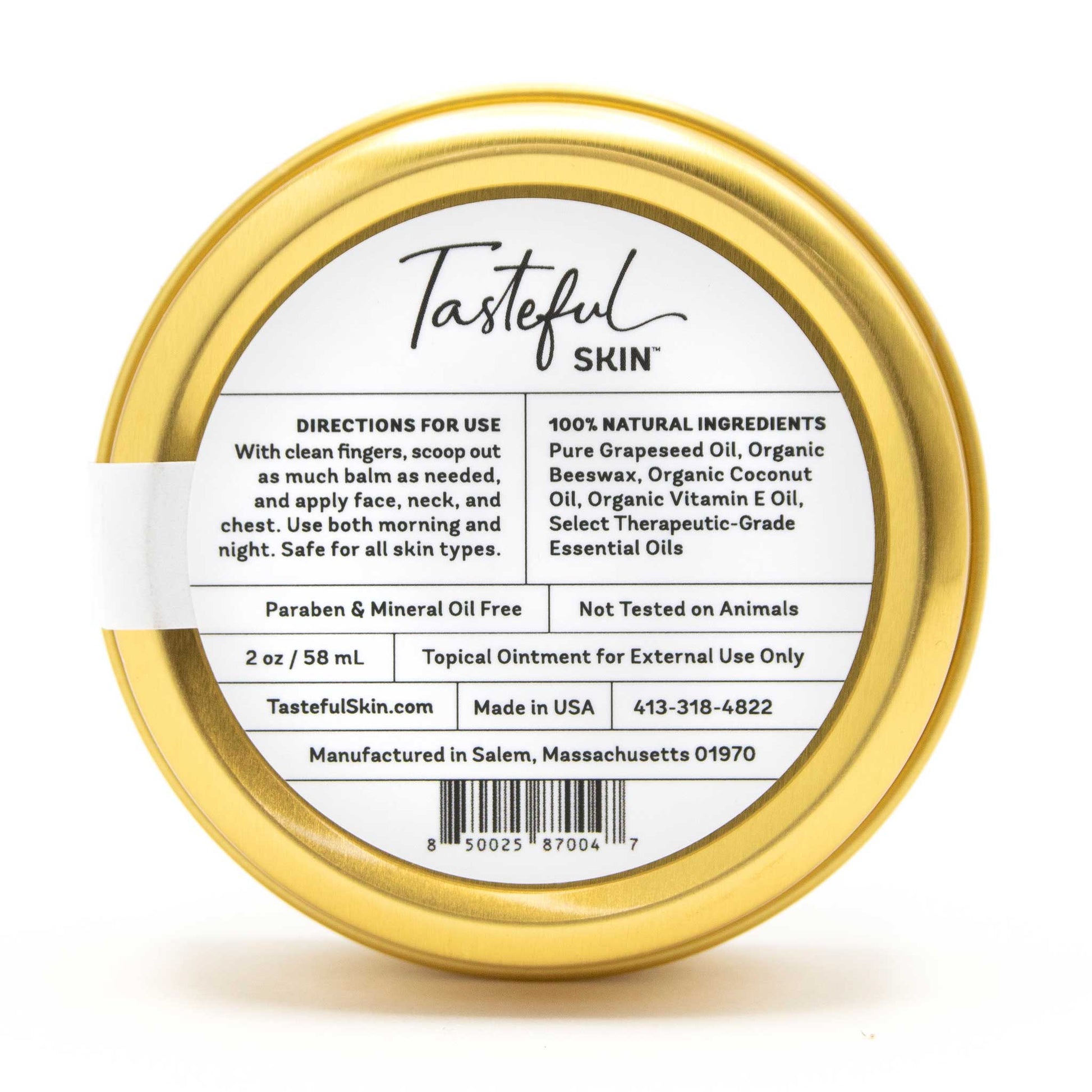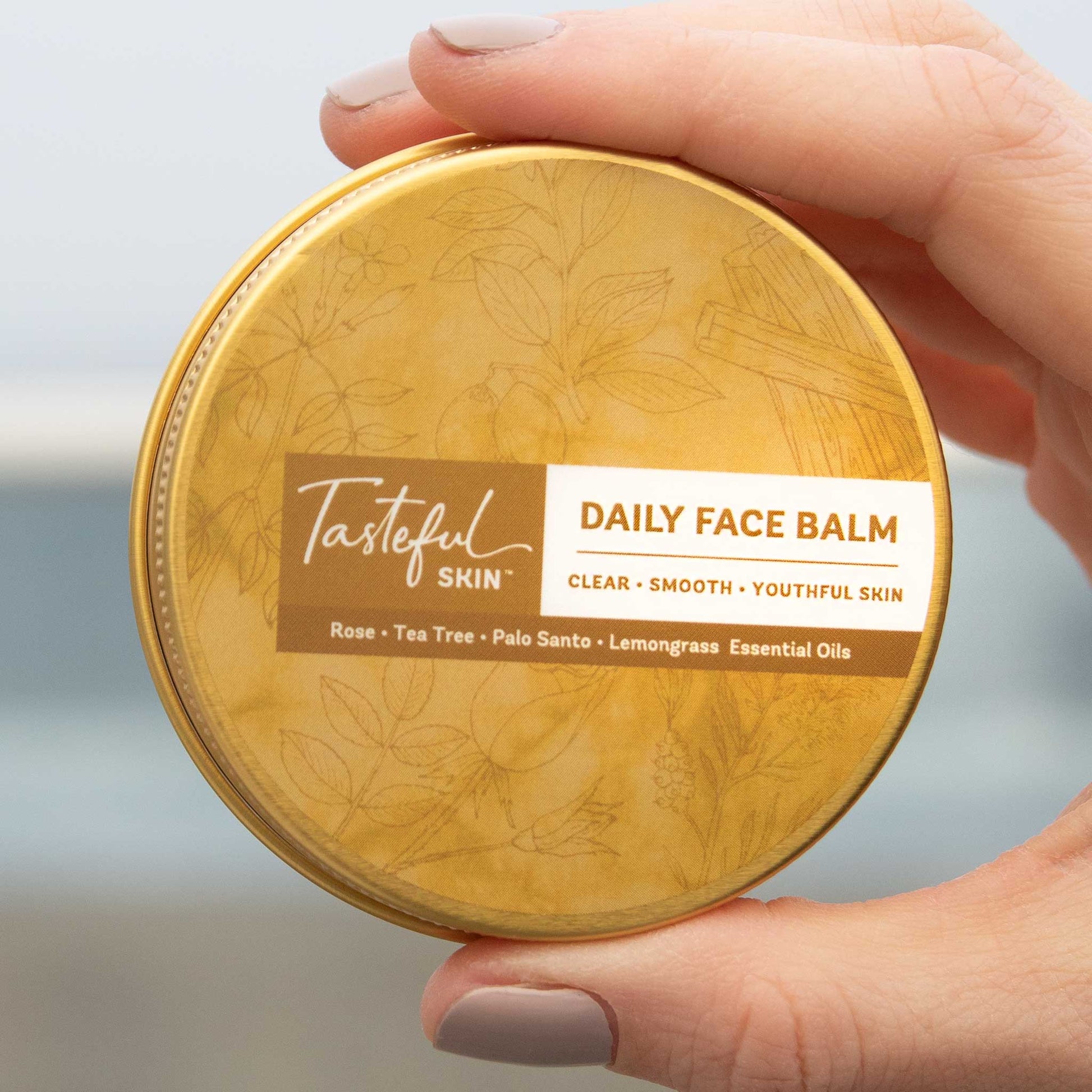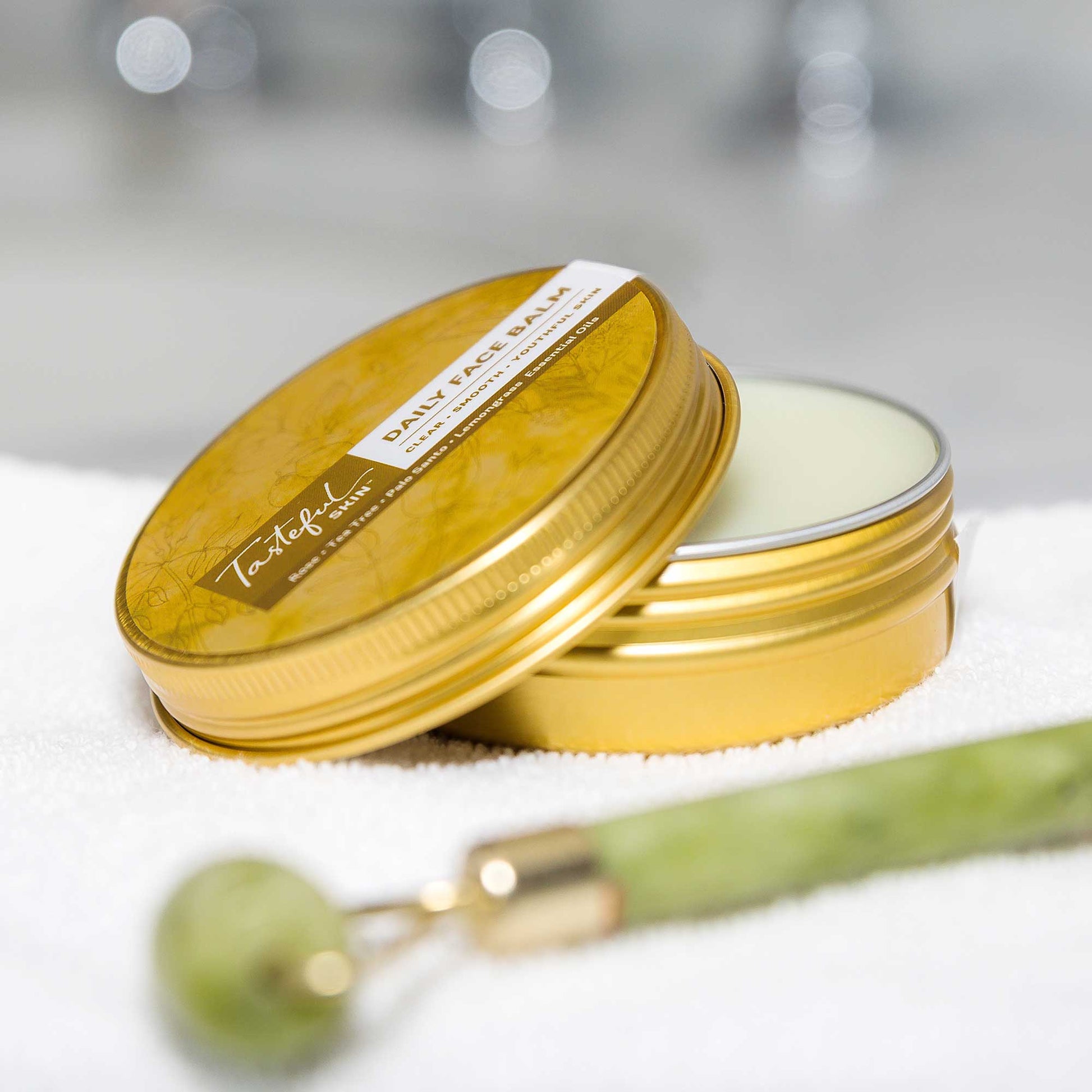 Daily Face Balm
Sale price
$36.00
Regular price
Soften fine lines and improve texture. Clear skin and prevent breakouts. Restore natural glow! Heal and prevent acne while maintaining clear bright skin. 
Net Weight 2 oz (57g)

Give your face (and don't forget your neck and chest area, too!) the loving nourishment it deserves. Our Face Balm has the ideal combination of ingredients designed to heal and protect your skin. Not only does this amazing salve smooth the texture of your skin, but its anti-aging properties also help reduce the appearance of wrinkles, fine lines, and age spots.

For those with acne concerns, you'll be pleased to know that our Face Balm helps to clear your skin, heal acne outbreaks, diminish scarring, and prevent future breakouts. Use as a daily moisturizer — morning and night. Your skin will absorb the balm without clogging your pores.

There is so much your beautiful face is exposed to on a daily basis. From the intensity of the sun to the chemicals in the air, your skin needs as much healing support as it can get. Feel at peace knowing that you're feeding your skin the best ingredients from our beloved planet.

Safe for all skin types, the pure and natural ingredients are both gentle and powerful. Ideal for kids age 2 and up.

Individual results may vary. While our product offers nourishing support, it is not intended to cure, treat, or prevent disease or illness. Please consult your doctor if you are pregnant or nursing. Though these statements haven't been evaluated by the Food and Drug Administration, view our Ingredients page for resource links. Tasteful Skin assumes no liability for the usage of this product. 

Multi-faceted benefits of our healing Face Balm:

✓ Moisturize Dry, Flaky, Chapped & Cracked Skin
✓ Soften & Smooth Appearance of Wrinkles
✓ Quickly Heal Minor Cuts, Burns & Scratches
✓ Calm Irritation
✓ Diminish Appearance of Scars
✓ Reduce & Prevent Acne Outbreaks
✓ Purifying Antiseptic
✓ Repair Sun-Damage
✓ Restore Natural Glow
✓ Relief from Eczema, Rosacea & Psoriasis Symptoms
✓ All-Natural Sanitizer
✓ Antiviral
✓ Antimicrobial
✓ Anti-Bacterial
✓ Anti-Inflammatory
• For best results, wash your hands before touching the ointment.

• Be sure to clean and dry your face prior to applying the balm.

• If you have any severe allergies, we encourage you to test our balm on a small inconspicuous area of your skin first.

• Use your fingers to scoop out a small amount of balm from the tin and gently rub onto the affected area.

• The thinner the layer of balm, the quicker it's absorbed. Avoid direct contact with eyes.

• For outbreaks, apply a slighter thicker layer of balm in the evening.

• Reapply as frequently as desired.

• Tightly secure lid and store in a cool dry place.

• For external use only.

• Individual results may vary.
✓ Pure Grapeseed Oil
✓ Organic Coconut Oil
✓ Pure Beeswax
✓ Vitamin E Oil
✓ Therapeutic-Grade Essential Oils:

Lemongrass: Lemongrass is a tropical, grassy plant used in cooking and herbal medicine. Lemongrass is used as a natural remedy to heal wounds and help prevent infection.

Tea Tree (Melaleuca): Antibacterial, anti-inflammatory, antiviral, and antifungal properties. A person can treat acne, athlete's foot, contact dermatitis, or head lice using tea tree oil. Tea tree oil can be used to treat conditions and symptoms that affect skin, nails, and hair. It can also be used as a deodorant, insect repellent, or mouthwash. When used topically, tea tree oil can treat certain skin conditions or improve the overall appearance of your skin. It can help soothe dry skin by reducing itching and irritation. The anti-inflammatory properties of tea tree oil make it useful in relieving the discomfort of itchy skin. It soothes the skin and can also help heal infections that cause itchy skin.

Palo Santo: Palo Santo oil is good for skin infections and helpful in cases of acne especially when combined with other skin healing essential oils like Carrot Seed, Helichrysum Italicum, and Manuka. Palo Santo is traditionally used in South America as an antiseptic and to remove impurities from the skin and body and home. It is a good repellent for mosquitoes and other insects.

Rose: When applied directly to the skin, skincare products containing Rose essential oil are purported to hydrate dry skin, clear acne, reduce signs of aging, minimize the appearance of scars, and help with conditions such as eczema and rosacea.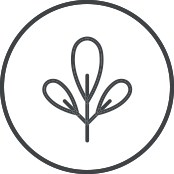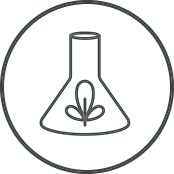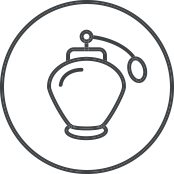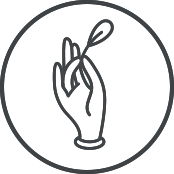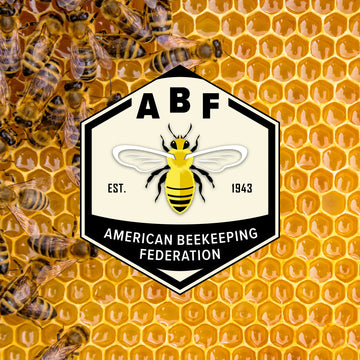 Full-Circle Impact
Bees are essential to our health and wellbeing. Without them, our food supply would be severely compromised. Therefore, we've committed to donating a percentage of our profits to the American Beekeeping Federation. They focus on supporting organizations that help grow the bee population and prevent their extinction.
By purchasing our products, together, we become part of the solution. We are grateful for you and our fellow worker bees.
LEARN MORE