Skip to product information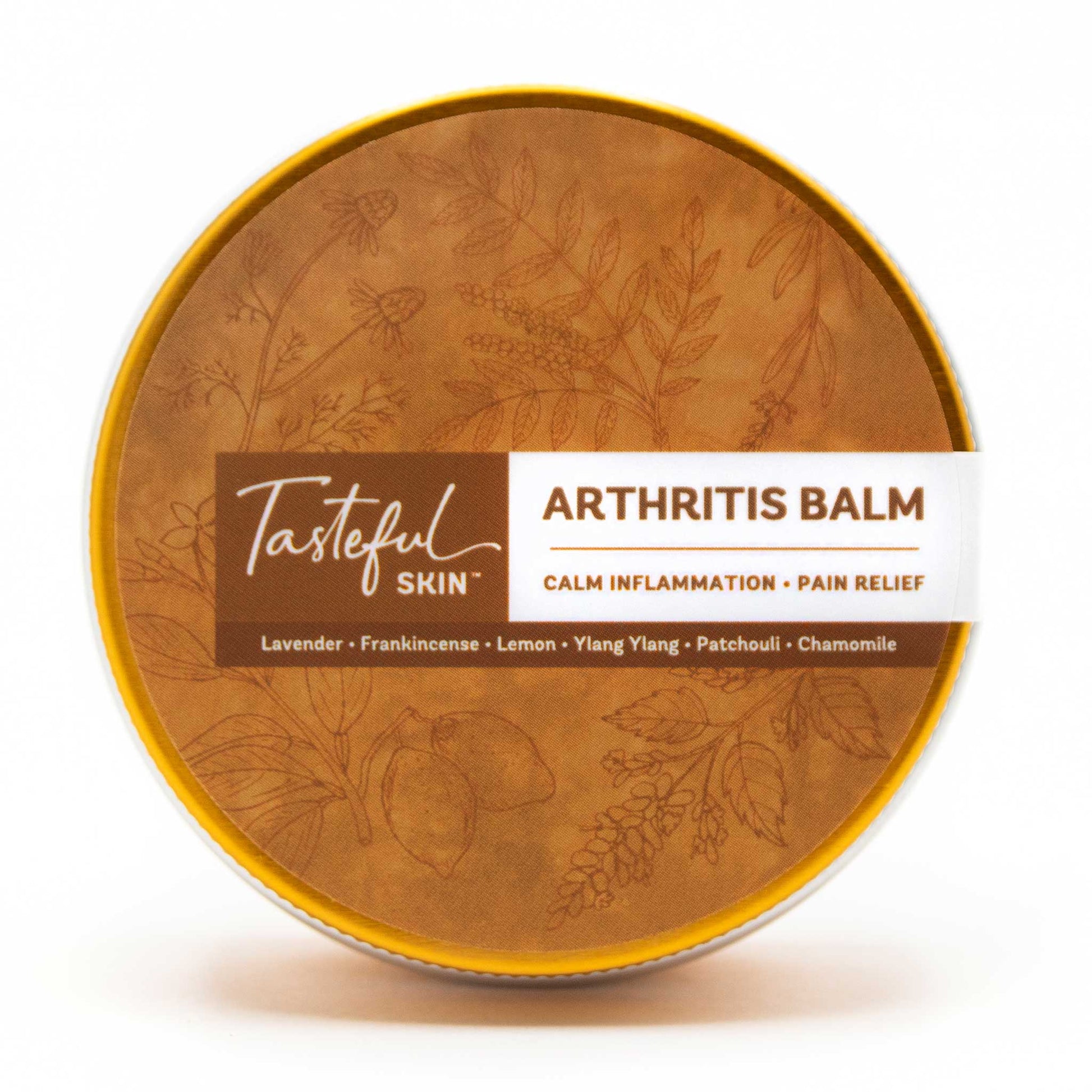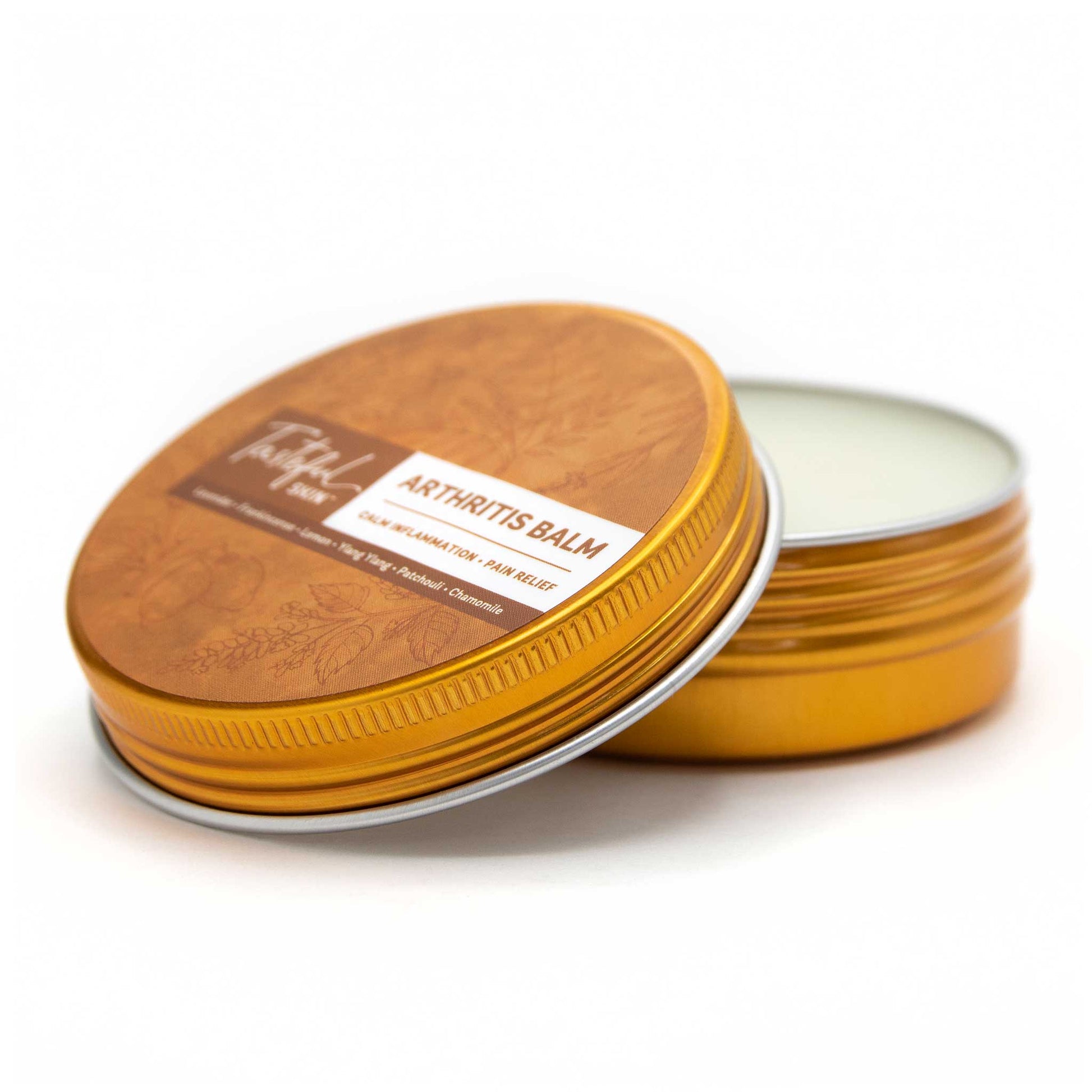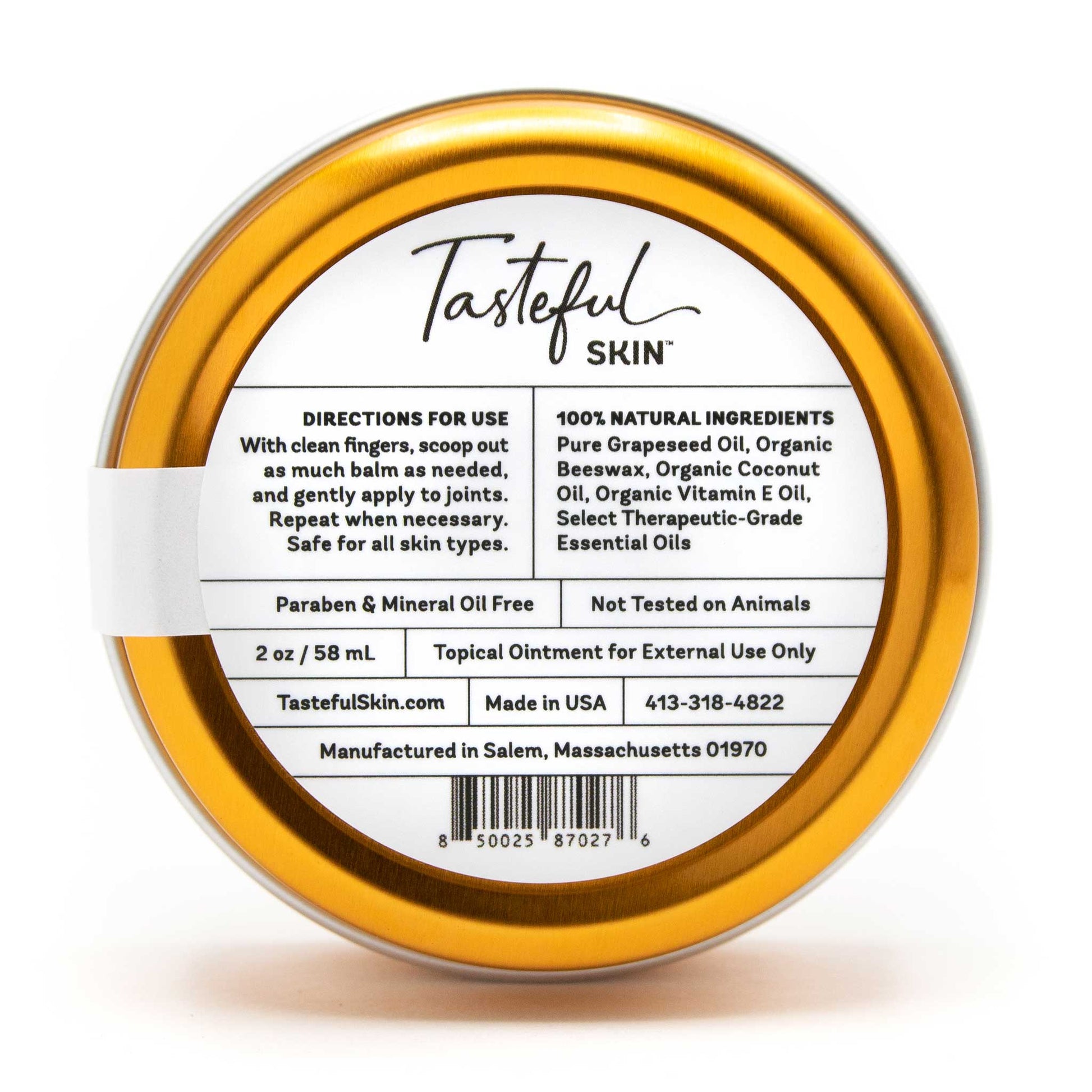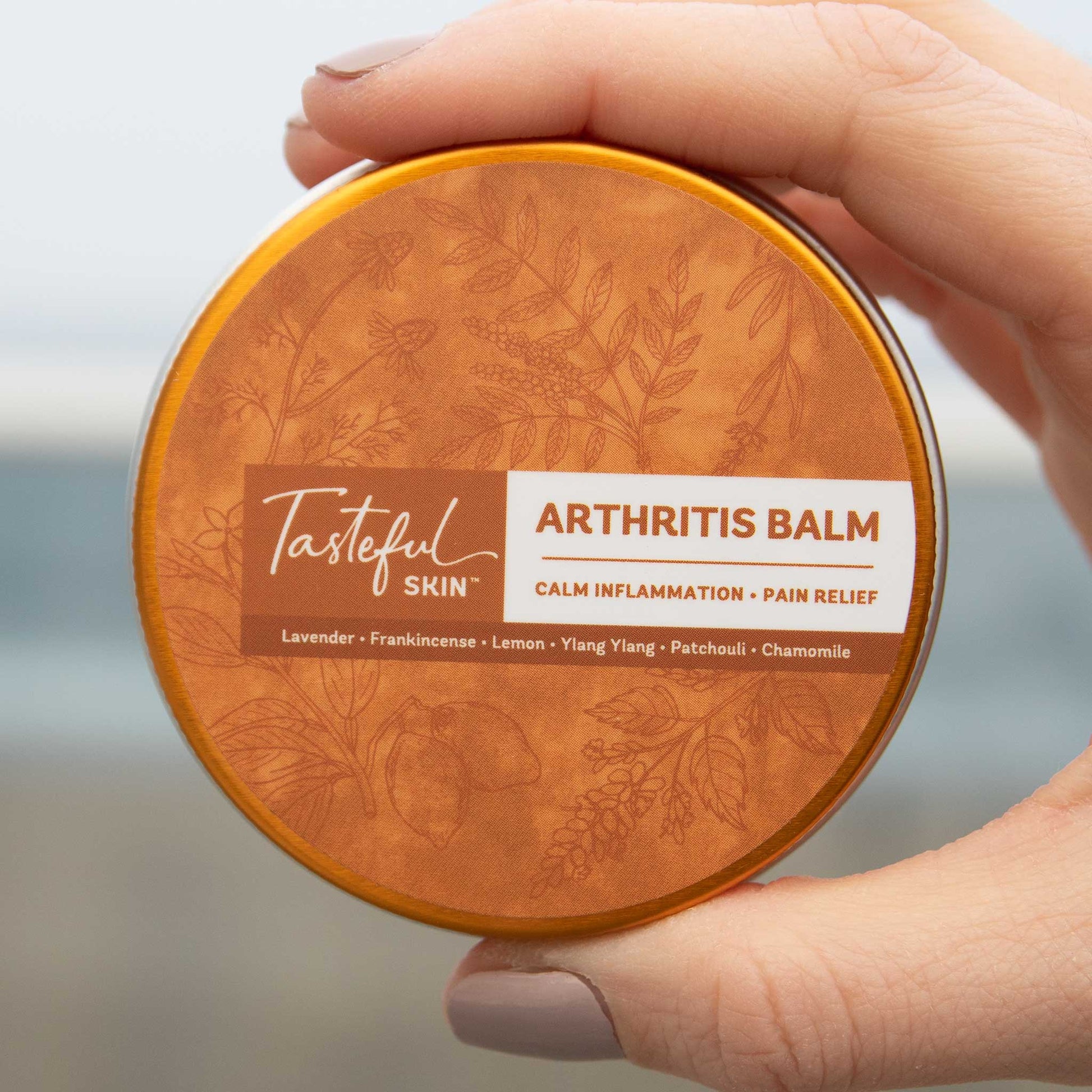 Arthritis Joint Pain Balm
Sale price
$30.00
Regular price
Calm inflammation in the joints. Relieve stiffness and pain while providing deep comfort. Helps with Carpal Tunnel, tennis elbow, and sprained ankles.
Deep pain relief for joint pain and those suffering from arthritis symptoms. The gentle yet powerful ingredients in our Arthritis Balm work to reduce inflammation, soften any stiffness in the joints, and provide comfort.

Great for carpal tunnel, tennis elbow, and sprained ankles. Get relief when any old sports injuries or surgeries flare up in pain.
✓ Pure Grapeseed Oil
✓ Organic Coconut Oil
✓ Pure Beeswax
✓ Vitamin E Oil
✓ Therapeutic-Grade Essential Oils: Lavender, Frankincense, Lemon, Ylang Ylang, Patchouli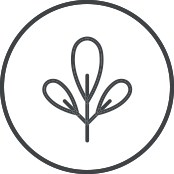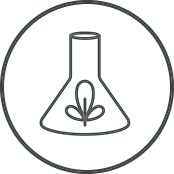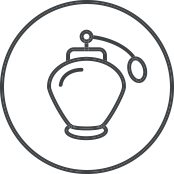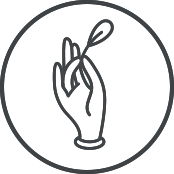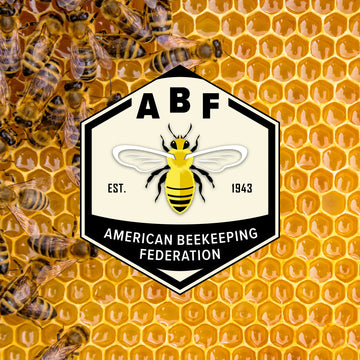 Full-Circle Impact
Bees are essential to our health and wellbeing. Without them, our food supply would be severely compromised. Therefore, we've committed to donating a percentage of our profits to the American Beekeeping Federation. They focus on supporting organizations that help grow the bee population and prevent their extinction.
By purchasing our products, together, we become part of the solution. We are grateful for you and our fellow worker bees.
LEARN MORE