Skip to product information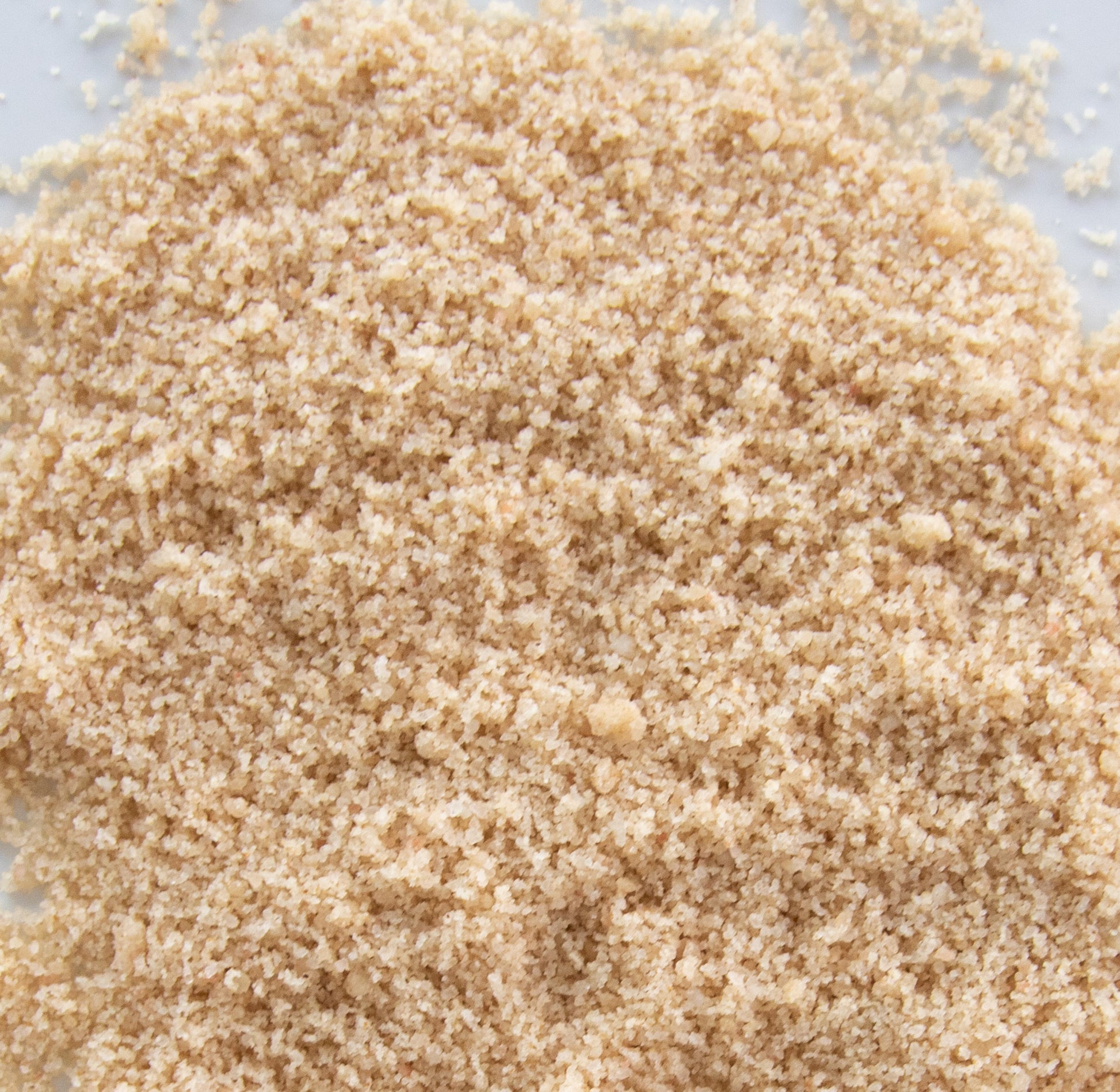 Restore Bath Salt Sachet
Sale price
$9.00
Regular price
Gently cleanse, comfort, and heal damaged skin. Soothe reactive skin or outbreaks of Eczema and Psoriasis. Enjoy a calming and restorative bath (or foot bath) to support your whole self.
For a therapeutic bathing soak, pour the entire contents of the sachet into warm running water.

For a soothing foot bath, scoop 3-4 Tablespoons per gallon of warm water.
Epsom Salt, Pink Himalayan, Celtic Sea Salt, Bolivian Rose, Altantic Sea Salt, Coconut Oil, Colloidal Oatmeal, Honey Powder, Essential Oils: Ylang Ylang, Palmarosa, Blue Tansy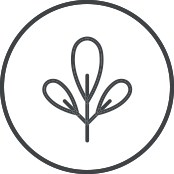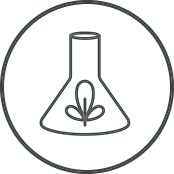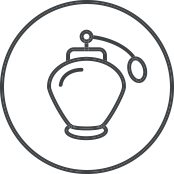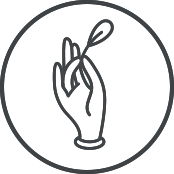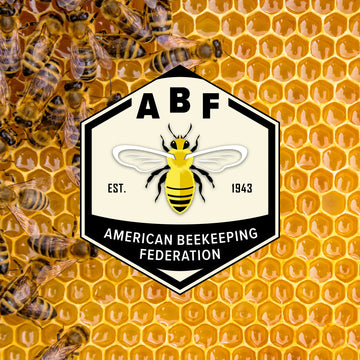 Full-Circle Impact
Bees are essential to our health and wellbeing. Without them, our food supply would be severely compromised. Therefore, we've committed to donating a percentage of our profits to the American Beekeeping Federation. They focus on supporting organizations that help grow the bee population and prevent their extinction.
By purchasing our products, together, we become part of the solution. We are grateful for you and our fellow worker bees.
LEARN MORE