Skip to product information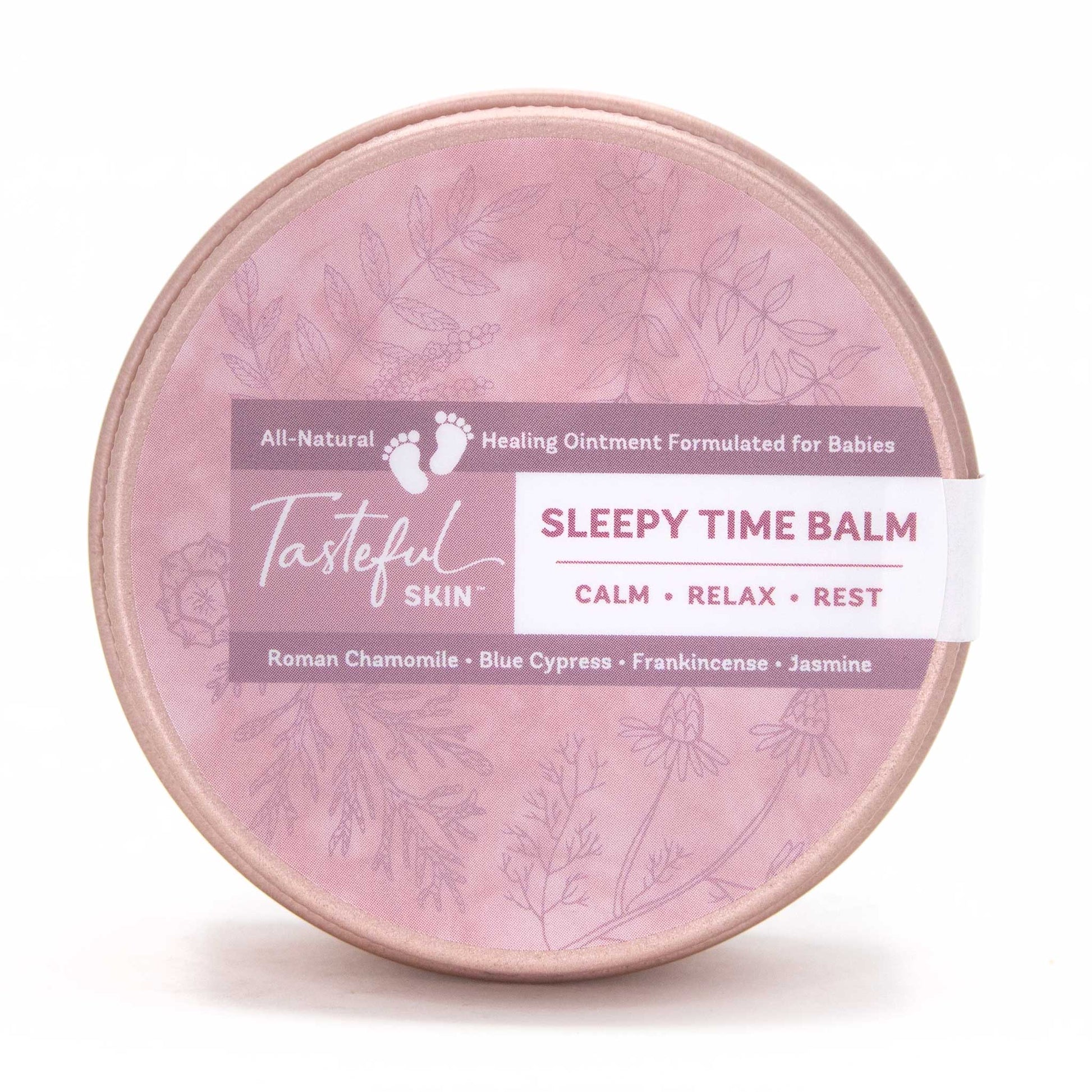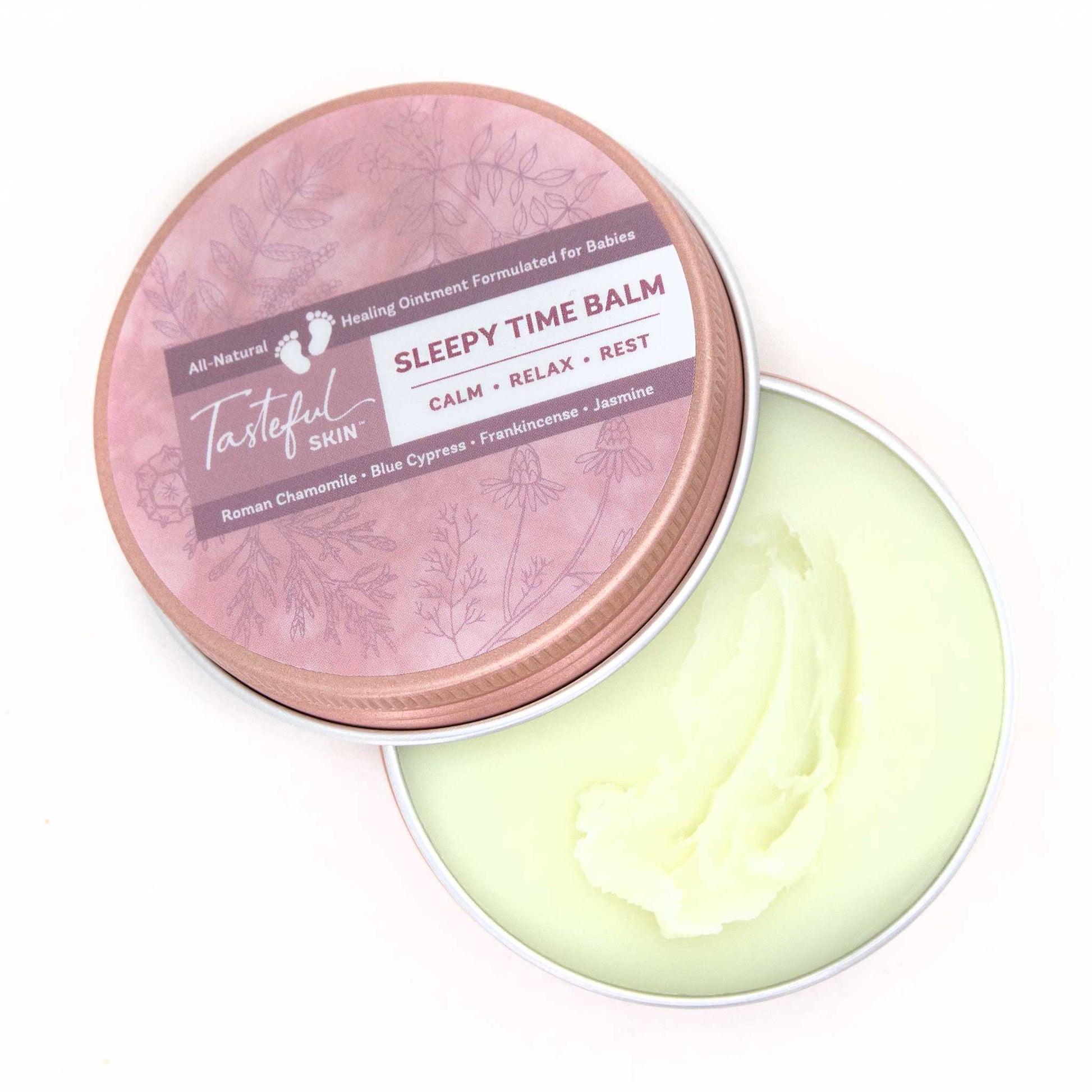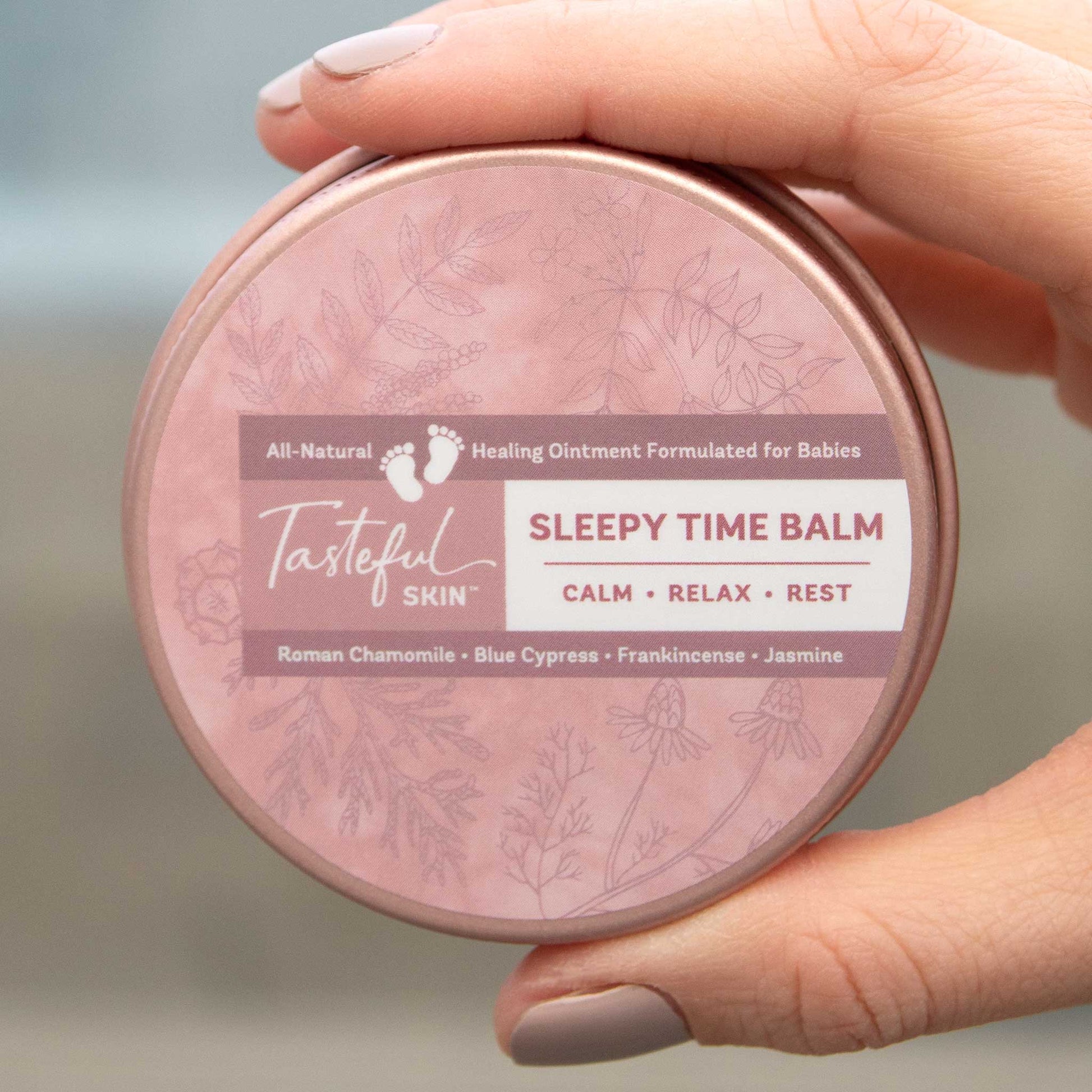 Sleepy Time Balm
Sale price
$24.00
Regular price
Gently massage onto the back, chest, and bottoms of baby's feet to help ease them into a restful sleep.
Baby Skin Collection — Our Sleepy Time Balm is formulated to be safe for infants and young children. Gently massage onto their backs, chests, bottoms of their feet to help ease them into a restful sleep.
✓ Pure Grapeseed Oil
✓ Organic Coconut Oil
✓ Pure Beeswax
✓ Vitamin E Oil
✓ Therapeutic-Grade Essential Oils: Roman Chamomile, Blue Cypress, Frankincense, Jasmine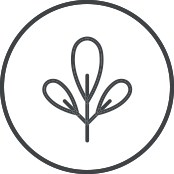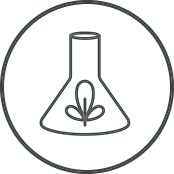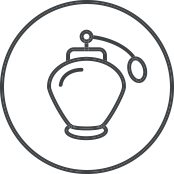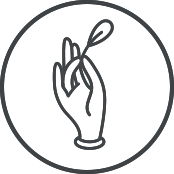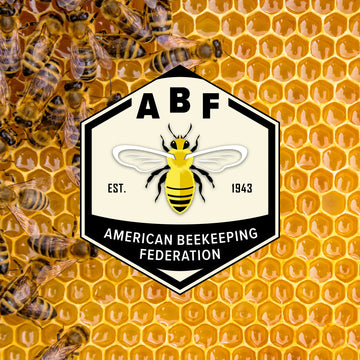 Full-Circle Impact
Bees are essential to our health and wellbeing. Without them, our food supply would be severely compromised. Therefore, we've committed to donating a percentage of our profits to the American Beekeeping Federation. They focus on supporting organizations that help grow the bee population and prevent their extinction.
By purchasing our products, together, we become part of the solution. We are grateful for you and our fellow worker bees.
LEARN MORE